Photo of a man in a car in a subway train
Read more at Boing Boing
Read more at Boing Boing
Read more at Boing Boing
---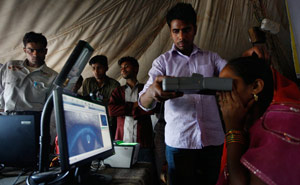 In India, a new national identity system is under way that uses iris-scanning technology and the assignment of a unique 12-digit number for each person as proof of existence.
---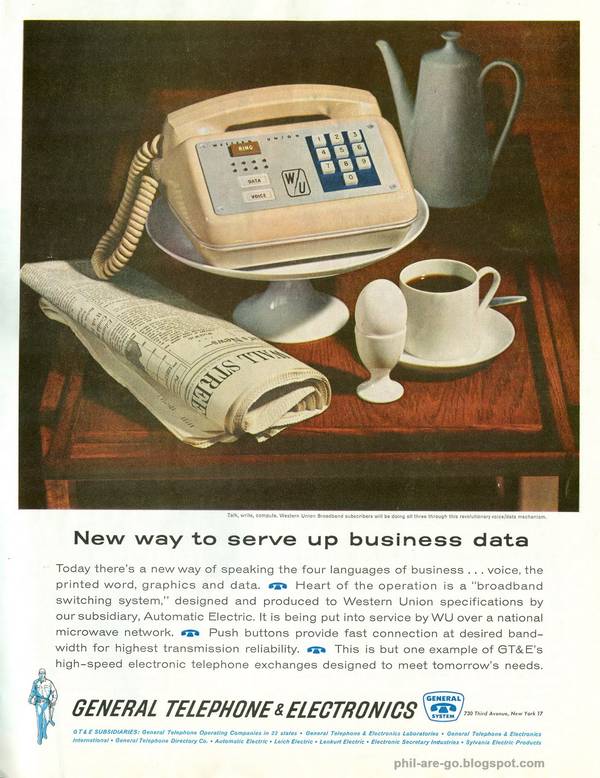 Phil Are Go! has unearthed this 1963 advertisement for "broadband" data services from Western Union: "So, by 1963, business guys who were rich enough to have those little egg cups could transmit pictures, charts, stock data and stuff over the phone lines.
---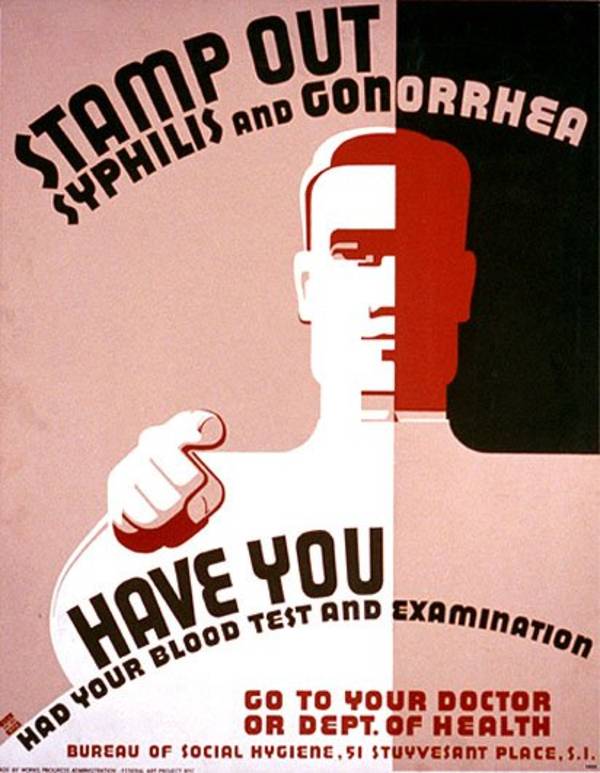 From How to Be a Retronaut, a fine gallery of scanned syphilis/gonorreah posters from the last days of each disease's reign of terror, before widespread use of antibiotics.