Kindle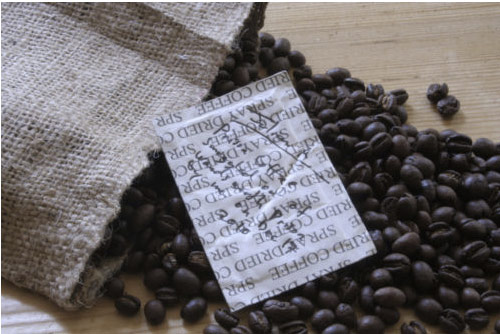 Wikileaks has a history of colorful fundraising stunts. Assange's latest: an eBay auction of various and sundry memorabilia, including "Julian Assange's Prison Coffee, Signed and Fingerprinted."
Scarce item of memorabilia from Julian Assange's time in prison. Julian Assange spent ten days in prison in Decmber 2010. When he left to go under house arrest in Norfolk he smuggled out this, one of three sachets of coffee. This rare item has been signed on one side: 'Julian A, Prison coffee, smuggled out of Wandsworth Prison by me on Dec 17 2010'. On the other side of the sachet Julian has inked a fingerprint. The sachet is unopened and is being sold to raise money for WikiLeaks.
Boing Boing editor/partner and tech culture journalist Xeni Jardin hosts and produces Boing Boing's in-flight TV channel on Virgin America airlines (#10 on the dial), and writes about living with breast cancer. Diagnosed in 2011. @xeni on Twitter. email: xeni@boingboing.net.
More at Boing Boing