Kindle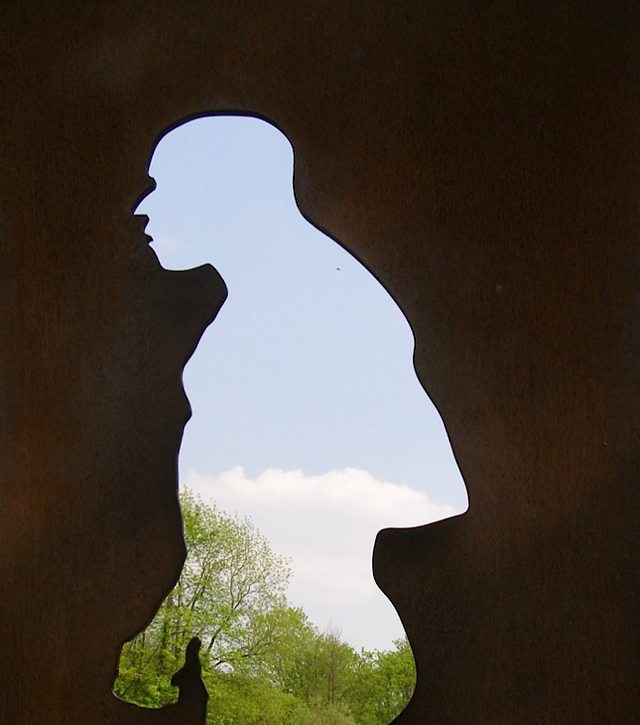 Confused about what we do and don't know about the relationship between humans and Neanderthals? This video by Lynn Fellman will get you up-to-date on the basics—including some of the questions that haven't been answered yet. It doesn't cover everything, but it is a nice primer on recent research and how that research was done.
EDIT: Bad news: Autoplay continues to be the devil. The good news: If you go to Lynn Fellman's website to view the video there, it doesn't autoplay. So follow the link and enjoy.
Image: Neanderthal Silhouette, a Creative Commons Attribution (2.0) image from erix's photostream
Maggie Koerth-Baker is the science editor at BoingBoing.net. She writes a monthly column for The New York Times Magazine and is the author of Before the Lights Go Out
, a book about electricity, infrastructure, and the future of energy. You can find Maggie on Twitter and Facebook.
Maggie goes places and talks to people. Find out where she'll be speaking next.
More at Boing Boing