Kindle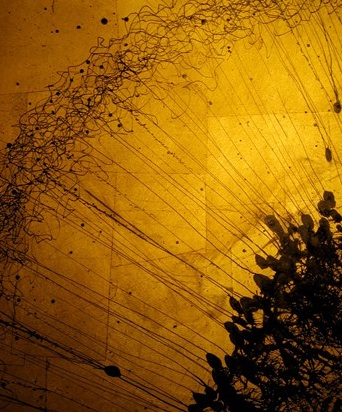 That's no dandelion. It's a painted close-up of a slice of human hippocampus. Jessica Palmer at the Bioephemera blog introduced me to the gorgeous artwork of neuroscience grad student and painter Greg Dunn. His images of different neurons are really lovely. And you can buy prints.
Via Elizabeth Sears
Maggie Koerth-Baker is the science editor at BoingBoing.net. She writes a monthly column for The New York Times Magazine and is the author of Before the Lights Go Out
, a book about electricity, infrastructure, and the future of energy. You can find Maggie on Twitter and Facebook.
Maggie goes places and talks to people. Find out where she'll be speaking next.
More at Boing Boing