Bigfoot discovered on sun (photo)
Read more at Boing Boing
Read more at Boing Boing
Read more at Boing Boing
---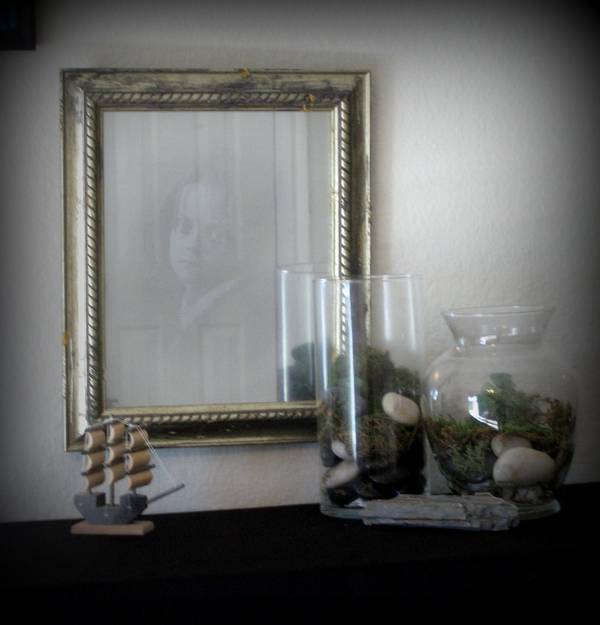 Etsy seller Bionicbuttercup makes "haunted mirrors": "Originally a picture frame, the glass was painted with a special paint that allows it to be part functioning mirror, part gateway to the paranormal (or, rather, you can just see the picture of the creepy kid behind the glass.)"
(via Super Punch)
---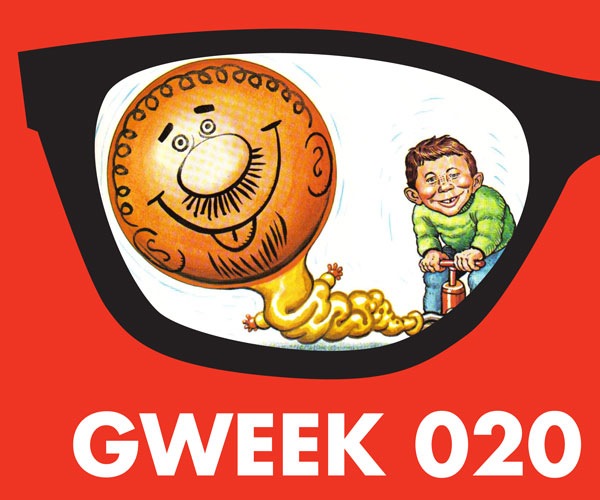 Ruben Bolling and I had a terrific time interviewing one of our heroes, the amazing Al Jaffee, who has been a member of  MAD magazine's usual gang of idiots for 56 years (his work has appeared in every issue, save one).
---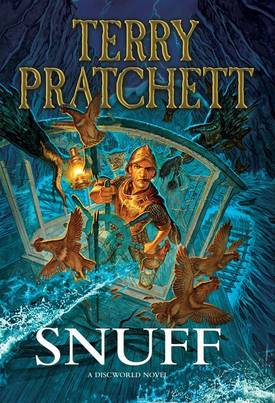 Snuff, Terry Pratchett's latest Discworld novel is an absolute treat, as per usual. It's a Sam Vimes book (there are many recurring characters in the Discworld series, whose life stories intermingle, braid and diverge -- Sam Vimes is an ex-alcoholic police chief who has married into nobility) and that means that it's going to be a story about class, about law, and about justice, and the fact that Pratchett can make a serious discourse on these subjects both funny and gripping and never trivial is as neat a summary of why we love him as much as we do.