Famous cartoon characters' eyes
Read more at Boing Boing
Read more at Boing Boing
Read more at Boing Boing
---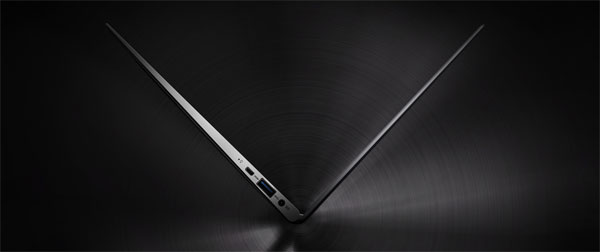 The ZenBook, from Asus, is a Windows 7 "ultrabook" hewing closely to the MacBook Air's mold: an 11" or 13" display, teardrop shape, SSD as standard, and i5 or i7 processors from Intel.
---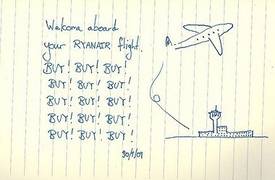 Discount airline Ryanair continues to wage war on dignity and comfort with a plan to remove all but one of the toilets from its aircraft, leaving 200+ people to share one bog:
The prospect of only one toilet being shared by 195 passengers and six crew caused alarmed in the travel industry.
---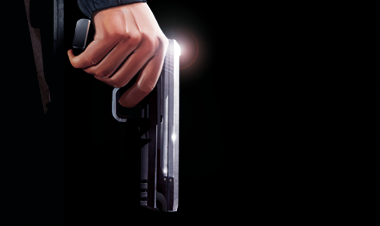 The malware that infected unmanned aerial drones in the US Air Force "is routinely used to steal log-in and password data from people who gamble or play games like Mafia Wars online," notes the Associated Press, citing an anonymous defense official.