Expired patent of the day: Lego
Read more at Boing Boing
Read more at Boing Boing
Read more at Boing Boing
---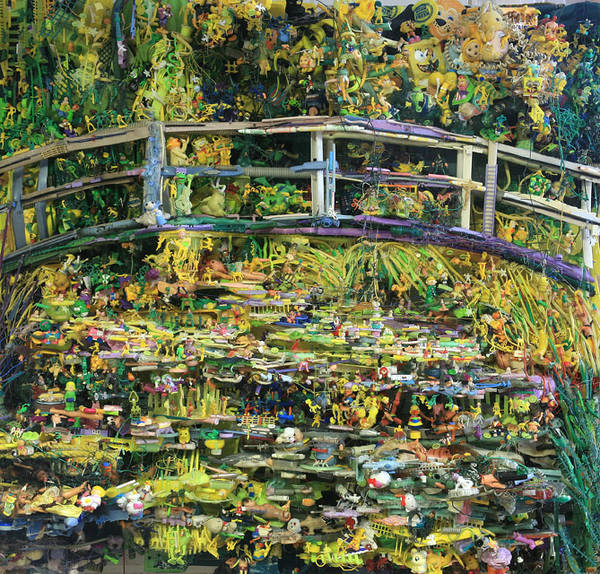 Tom Deininger is an assemblage artist who arranges bewilderingly large collections of odd plastic tchotchkes into gorgeous pieces, including this Monet-like masterpiece.
(via Craft)
---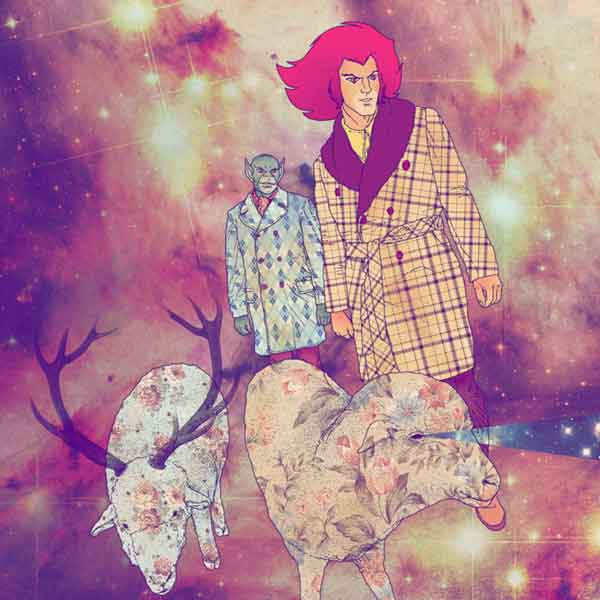 Obviously, Fab Ciraolo's newly-recovered illustrations of Oldschool Heroes provide more evidence of the ruthless looting of 19A0s culture by the subsequent memetic counterrevolution.
---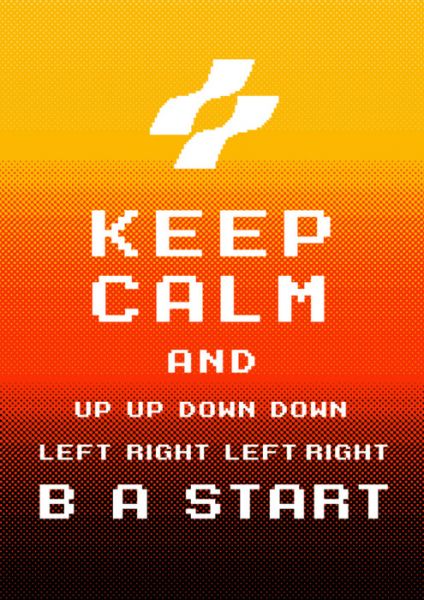 Dann Matthews' variation on the Keep Calm poster is one I can live with. Prints are available for $15 and up.