How to make glowing kryptonite candy
Read more at Boing Boing
Read more at Boing Boing
Read more at Boing Boing
---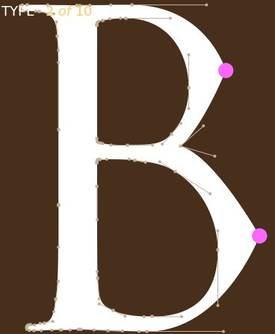 Shape Type is a new HTML5 typography game from the creator of Kern Type; this time around, you have to drag curve-adjustment tools to perfect letterforms.
Shape Type (via Waxy)
---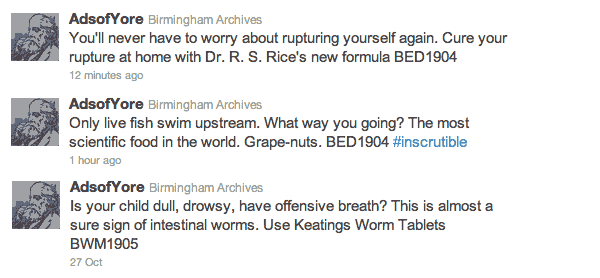 @AdsofYore is a twitter feed that republishes unusual liner ads from the archives of local newspapers.
---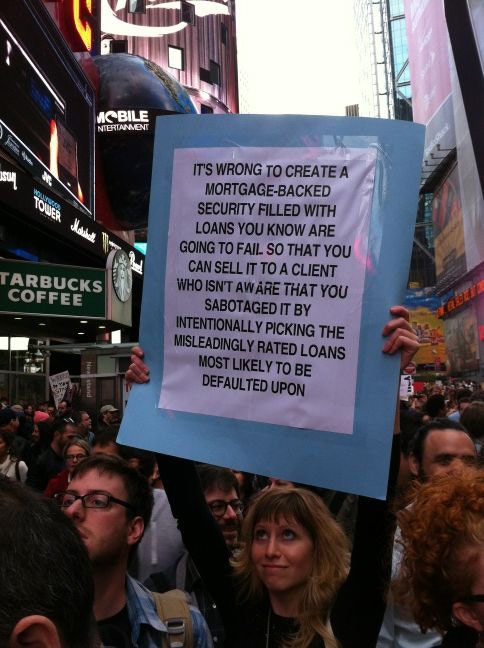 At Gawker, Brooklyn-based journalist Caitlin Curran explains how you could quickly go from being part of the downtrodden 99% to being part of the "no, really, unemployed and utterly fucked" contingent: your boss could see a photo of you holding up a sign at a protest and fire you the next day.