HuffPost Bingo
Read more at Boing Boing
Read more at Boing Boing
Read more at Boing Boing
---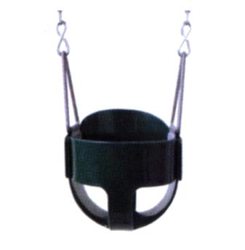 A gentleman spent nine hours stuck in a toddler/infant bucket swing at a Vallejo, California playground until firefighters rescued him. Apparently, the 21-year-old had bet $100 that he could fit into the swing.
---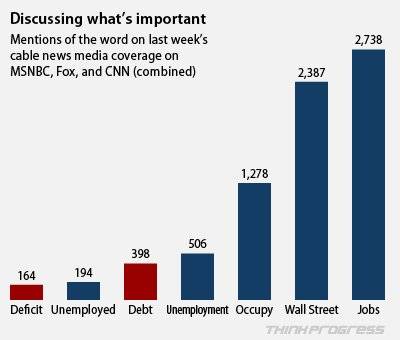 Prior to Occupy Wall Street, the dominant narrative in US politics was about debt and deficit reduction, and the attendant austerity measures that entailed.
---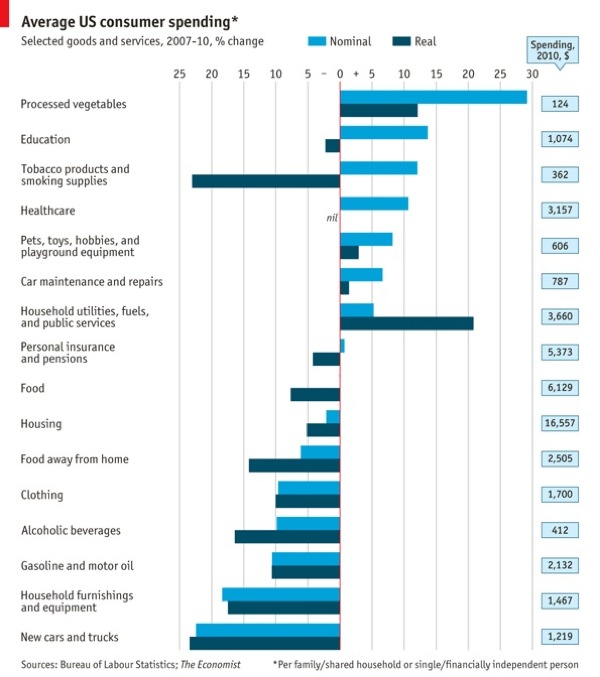 Gwen Sharp of Sociological Images comments on an Economist graph that shows how spending patterns have changed in the US during the Great Recession.