Love the ocean? Check this out
Read more at Boing Boing
Read more at Boing Boing
Read more at Boing Boing
---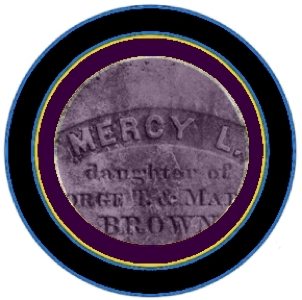 A delightfully creepy, interesting, and real tale on the latest Memory Palace podcast. Host Nate Dimeo says, "1893: a sad dad's neighbors convince him that his dead daughter is a vampire who's after the blood of his other children.
---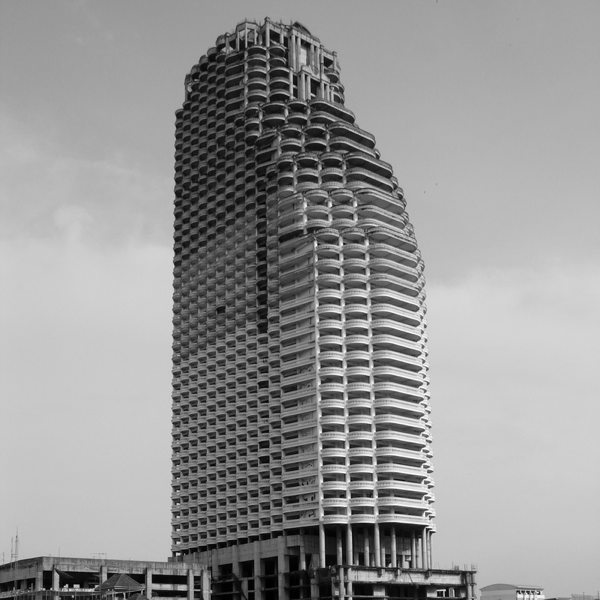 Sathorn Unique is a 50-story skyscraper in Bangkok that was meant to be a luxury living address but now it's totally abandoned and decaying.
---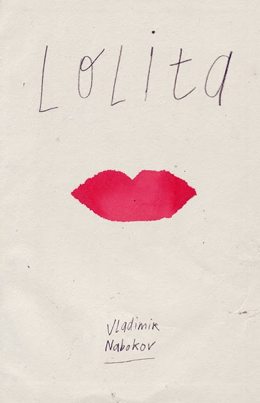 Book industry art director Peter Mendelsund was a judge in a book jacket contest. One of the entries, a proposed cover for Nabokov's Lolita (above left), inspired Mendelsund to write an essay about the historical approaches to jacketing this particularly "complicated" book.