News of the World had victims' lawyers followed
Read more at Boing Boing
Read more at Boing Boing
Read more at Boing Boing
---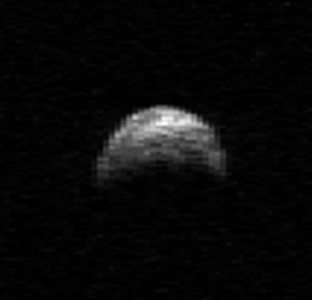 Don't forget that a 1,300 foot asteroid, about the size of an aircraft carrier, will fly by Earth tomorrow even closer to us than the moon.
---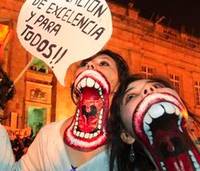 These student protesters in Bogota, Colombia have really got it going on, makeupwise.
Student protestors in Colombia know how to get attention (Thanks, Fipi Lele!)
(Image: cropped, downsized thumbnail from a photo by AP Photo/Fernando Vergara))
---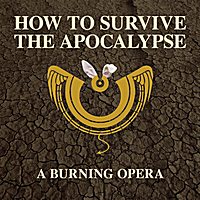 A couple years ago, I posted that BB pal Erik Davis, author of Techgnosis and Visionary State, wrote the libretto for a critically-acclaimed rock opera about Burning Man.