Six Finger toy commercial
Read more at Boing Boing
Read more at Boing Boing
Read more at Boing Boing
---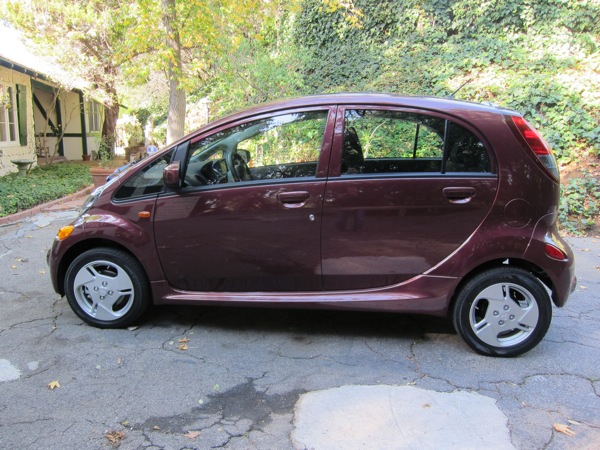 On Monday I was handed the keys to a Mitsubishi i electric vehicle to try out for the day. This four-passenger vehicle is not a plug-in hybrid, but a true electric car.
---

Dave sez,
The redistricting process is one of the most important -- yet least understood -- aspects of the US political system.
---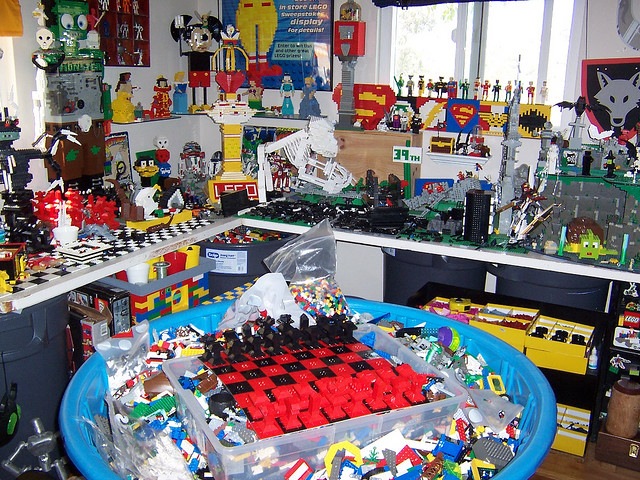 Lego fans take their organizational methods very seriously -- there's even a Flickr group where they can share their techniques. Basically, Lego fanaticism translates into tons (sometimes literally!) of bricks.