Callista Gingrich, wife of Newt: furry-lover
Read more at Boing Boing
Read more at Boing Boing
Read more at Boing Boing
---

Anil Dash examines Facebook's latest navigational practices, which go beyond making a walled garden of its own content and begin to attack the open Web, including websites that incorporate Facebook's technology.
---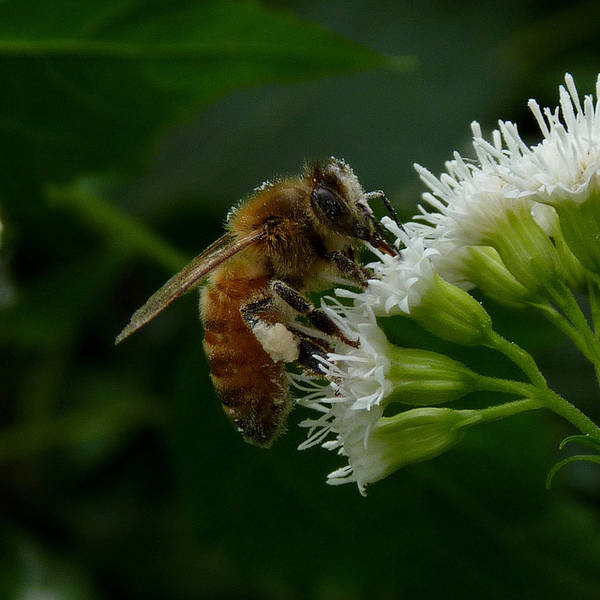 New Zealand biologists believe that honeybees can sense the faint floral odor on the breath of people infected with tuberculosis, and are trying to find a way to train bees to help them diagnose TB:
"When we tested them with the tuberculosis odours we found the bees can still smell it down to parts per billion," says Max Suckling.
---
Jan Rubak has once again set out to create a fan-audiobook of my essays, reading aloud from my book Context as he did with my earlier collection, Content.