Fictional disease
Read more at Boing Boing
Read more at Boing Boing
Read more at Boing Boing
---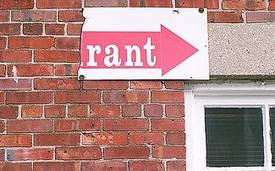 On StackOverflow, Robert Harvey -- apparently a man who's been around the block a few times -- has some impassioned advice for naive developers who are contemplating parsing HTML using regular expressions:
HTML is a language of sufficient complexity that it cannot be parsed by regular expressions.
---

The dilemma of how to reconcile the needs of security with the desire for humanity is the defining question of the twenty-first century.
---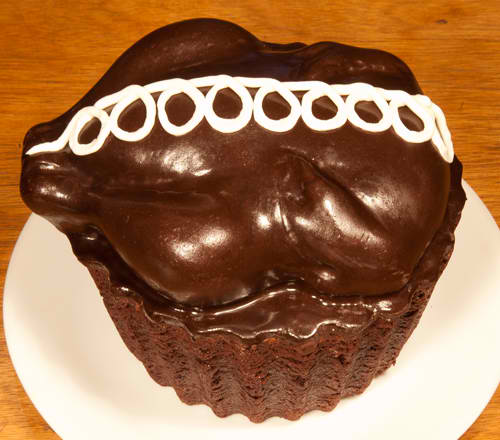 As she does every year, Danielle Spencer hosted a "Turkey-shaped Jell-O® mold competition" in New York City a few days ago.