Two turkey-related videos
Read more at Boing Boing
Read more at Boing Boing
Read more at Boing Boing
---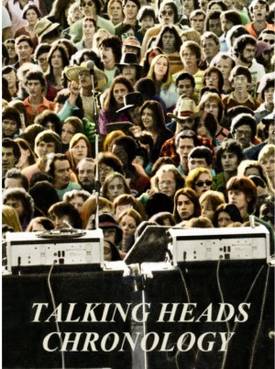 Talking Heads Chronology is a $21 DVD that chronicles footage of the band from every stage of its life to 1983, including rare footage of their performances at CBGBs in the early days of their act.
---
Marilyn sez, "University of Guelph student Christopher Charles worked on a project with scientists in Cambodia three summers ago. They were trying to persuade women in poor villages to put chunks of iron in their cooking pots in order to lower the risk of anemia, but the women weren't interested.
---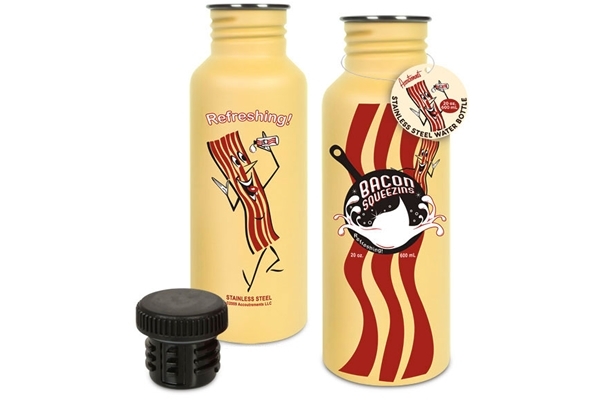 As an unrepentant bacon junkie (and saver of bacon grease to cook everything else I eat), I appreciate this water bottle, which we sell in the Boing Boing shop.