Three decades of the C64
Read more at Boing Boing
Read more at Boing Boing
Read more at Boing Boing
---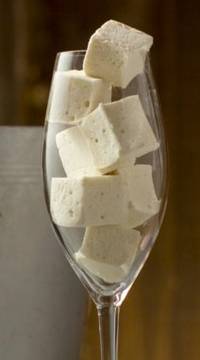 Here's a recipe for using up your leftover Champagne: combine it with corn syrup and gelatin and make champagne marshmallows.
When you're not feeling especially celebratory, make these with any sparkling wine or even beer (for a whole different animal!).
---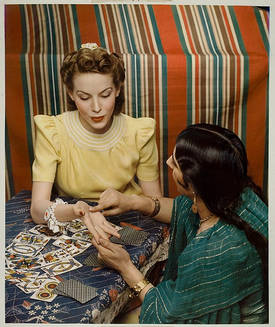 My latest Locus column, "A Vocabulary for Speaking about the Future," talks about science fiction's uselessness as a predictive medium, and its great utility as a medium for thinking about, attaining, and preventing futures.