News reporter's on-camera mammogram results in breast cancer diagnosis
Read more at Boing Boing
Read more at Boing Boing
Read more at Boing Boing
---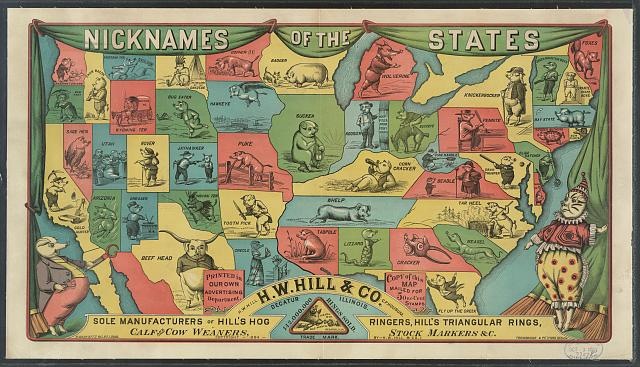 H.W. Hill & Co. of Decatur Illinois, the sole manufacturer of Hill's hog ringers, produced this map called "Nicknames of the States." It is from 1884.
---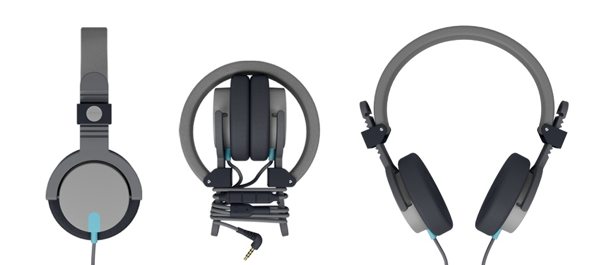 The coolest-looking new headphones announced this week aren't at CES. My friend Jens Martin Skibsted and Lars Larsen from KiBiSi designed the Capital headphones from AIAIAI.
---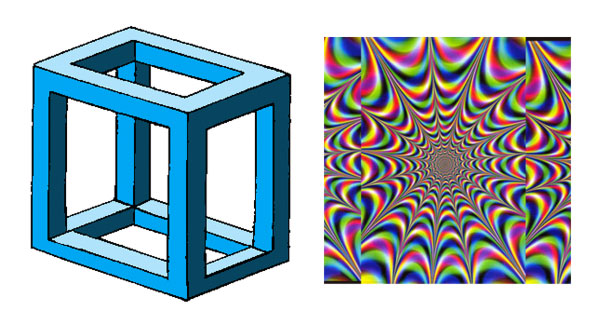 The Optillusions blog appears to be a collection of optical illusions, but there's something not quite right about it.