1937 Chevy Newsreels Pets - Pussyweight Boxing Cats Battle
Read more at Boing Boing
Read more at Boing Boing
Read more at Boing Boing
---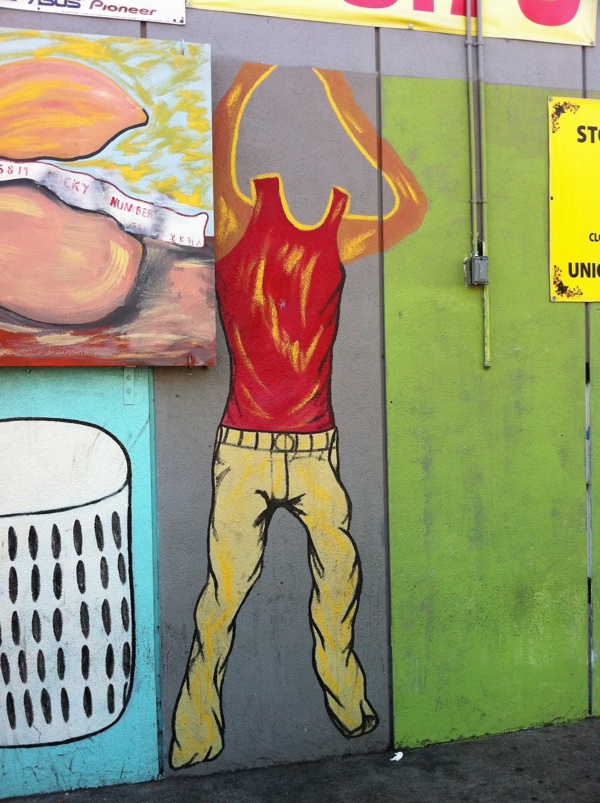 Evohollywood says: "Over the weekend I took a day trip over to my old neighborhood of East Hollywood to document the super entertaining professional and amateur murals that cover many of the storefronts East of Western and North of Melrose in Hollywood."
---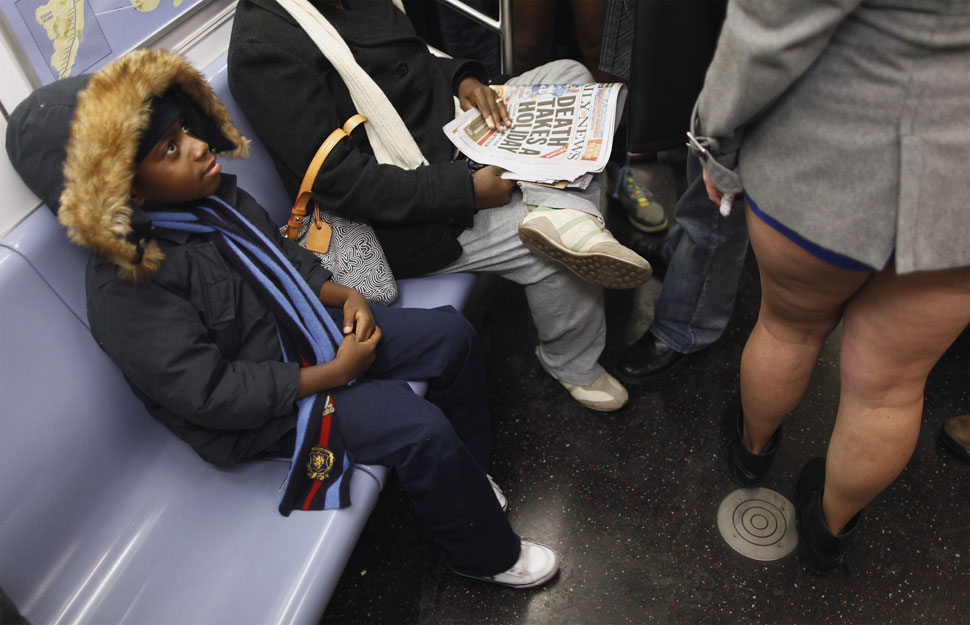 A young boy looks up at a woman with no pants on while riding in the subway system during the annual No Pants Subway Ride in New York on January 8.
---

General-purpose computers are astounding. They're so astounding that our society still struggles to come to grips with them, what they're for, how to accommodate them, and how to cope with them. This brings us back to something you might be sick of reading about: copyright.
But bear with me, because this is about something more important. The shape of the copyright wars clues us into an upcoming fight over the destiny of the general-purpose computer itself.