Seth Godin: Apple won't sell ebooks that link to Amazon
David Weinberger sez, "Seth Godin reports that
the Apple store is refusing
to carry his new ebook, Stop Stealing Dreams, because it links the books it references to Amazon. Seth argues that the market dominance of a mere three ebook vendors, and the fact that the vendors of ebooks are also the vendors of ebook readers, imposes a special cultural obligation on them to be 'net neutral' (so to speak) about the content they sell."
Read more at Boing Boing
Read more at Boing Boing
Read more at Boing Boing
---
Raspberry Pi, an innovative $35 GNU/Linux box in a tiny package, launched yesterday -- sort of. Demand was so hot that all the company's retail partners collapsed under load.
---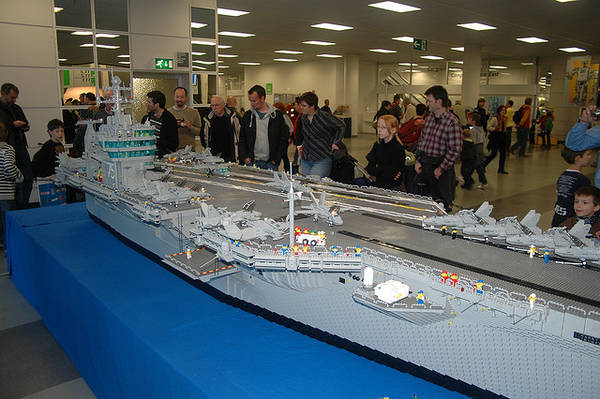 Wyoming state representative Lorraine Quarberg (R-Thermopolis) has proposed Wyoming House Bill 85, which will prepare Wyoming for the day that the USA collapses.
---

Michael Weinberg from Public Knowledge sez, "After coming out against SOPA and PIPA, many people are asking what the Internet is for.