Kindle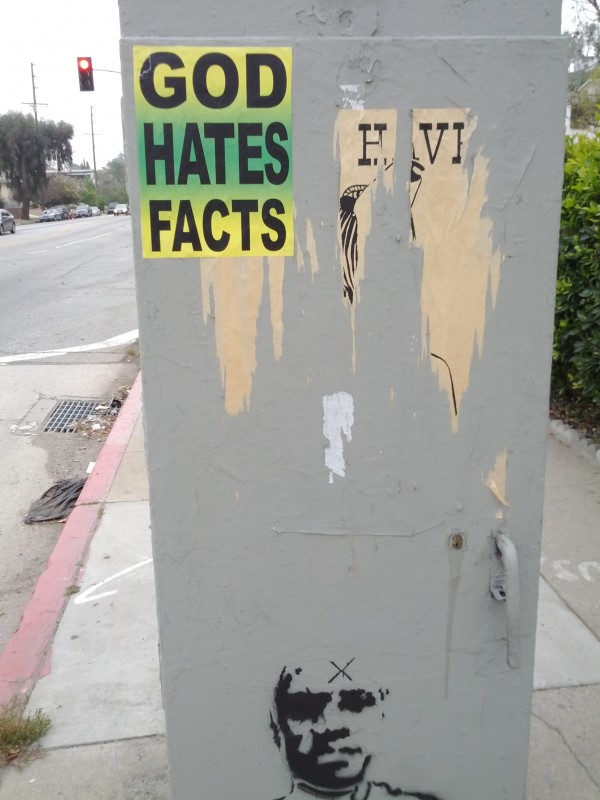 Noticed this on the street in LA this morning. Anyone know who the artist is? 
Update: Castro Burger has left us a comment and is the artist behind the poster.  Nice work Mr. Burger!
Amy worked in the record business at Enigma, Elektra, Virgin and Sub Pop before she got sucked into the technology vortex. She co-founded the Backwards Beekeepers, a chemical-free urban beekeeping collective in Los Angeles. She runs digital marketing for the Los Angeles Philharmonic and The Hollywood Bowl.
More at Boing Boing