Kindle
Meanwhile, at Ars Technica, John Brodkin has two stories about Facebook:
Facebook says it may sue employers who demand job applicants' passwords: "We'll take action to protect the privacy and security of our users, whether by engaging policymakers or, where appropriate, by initiating legal action, including by shutting down applications that abuse their privileges."
Bravo!
Facebook is trying to expand its trademark rights over the word "book" by adding the claim to a newly revised version of its "Statement of Rights and Responsibilities," the agreement all users implicitly consent to by using or accessing Facebook.
Hiss!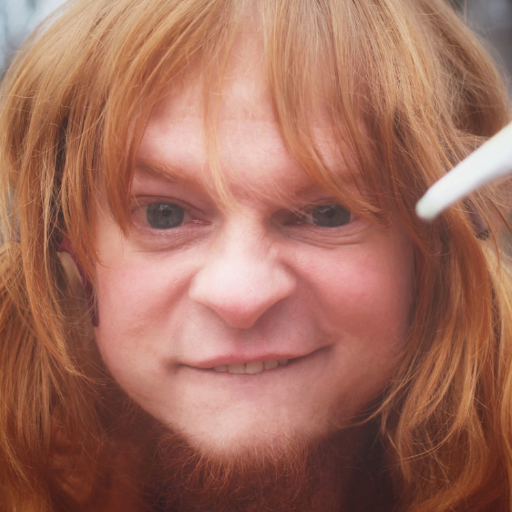 Rob Beschizza is the Managing Editor of Boing Boing. He's @beschizza on Twitter and can be found on Facebook too. Email is dead, but you can try your luck at besc...@gmail.com
More at Boing Boing