Czechoslovakian tank helmets
Read more at Boing Boing
Read more at Boing Boing
Read more at Boing Boing
---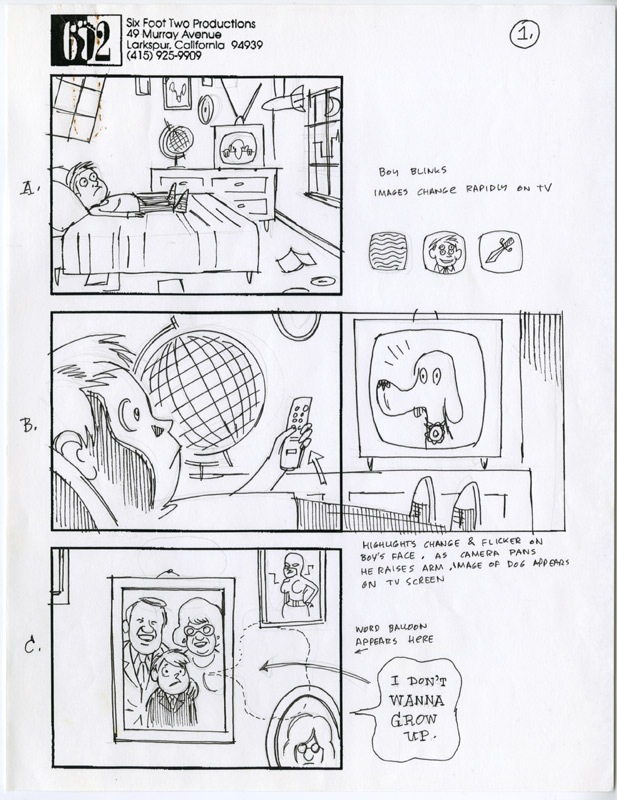 …and our countdown continues with more Clowes extras that couldn't be included in the book.
Joey Ramone talks about Clowes and I Don't Want to Grow Up & the Launch of the danielclowes.com YouTube Channel
[Video Link] Alvin says: "Daniel Clowes drew the art for the Ramones animated music video for their cover of Tom Waits's "I Don't Want to Grow Up" in 1995.
---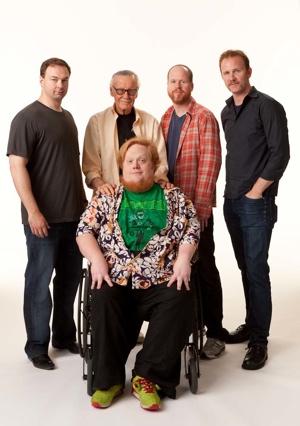 [Video Link] I'm looking forward to seeing this documentary.
Comic Con Episode IV: A Fan's Hope -- a film by Morgan Spurlock explores this amazing cultural phenomenon by following the lives of five attendees as they descend upon the ultimate geek mecca at San Diego Comic-Con 2010: -- Eric, an aspiring illustrator, is hoping to impress publishers and land a job; -- Holly, costume and creature designer, hopes her creations will win the big prize; -- Chuck, a long-time comic book dealer, is looking for a big sale to pay off his debts; -- Skip, longtime amateur illustrator wants to be discovered at this year's event; -- James, a young fan, hopes his girlfriend will accept a dramatic proposal.