Cat uses springy doorstop as alarm clock
Read more at Boing Boing
Read more at Boing Boing
Read more at Boing Boing
---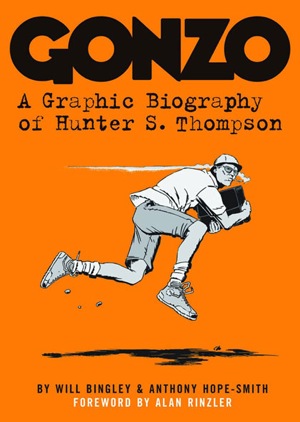 After I read Gonzo: the Life of Hunter S. Thompson a few years ago I figured I knew everything I wanted to know about the famous journalist.
---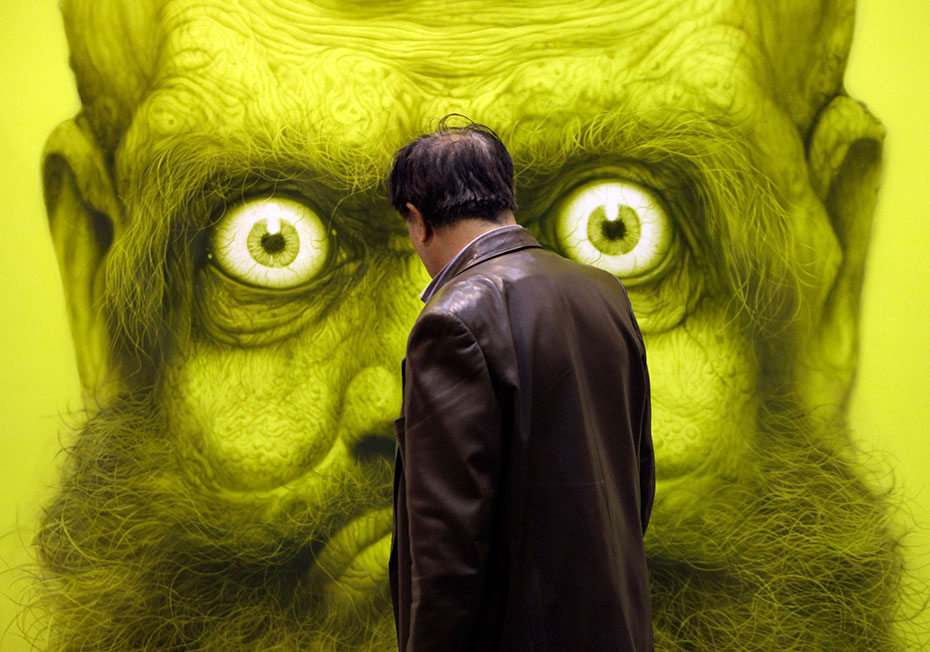 A visitor looks at a work by South Korean artist Hyung Koo Kang at China International Gallery Exposition 2012 in Beijing, April 13, 2012. [Photo: Jason Lee / Reuters]
---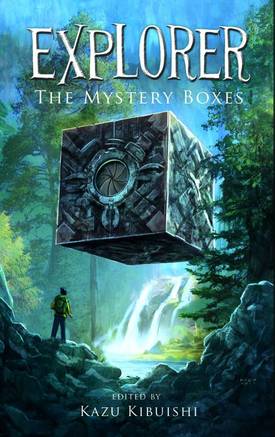 My four-year-old daughter and I love to read comics together. Having thoroughly enjoyed the Hilda comics and gone absolutely bananas over Giants Beware, I stopped in at London's wonderful GOSH!