TV news blooper reel
Read more at Boing Boing
Read more at Boing Boing
Read more at Boing Boing
---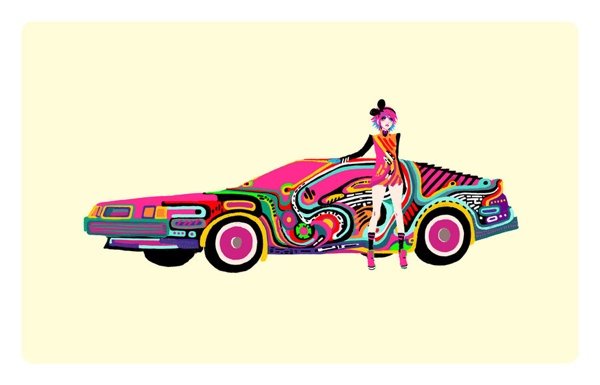 Artist Barnaby Ward (who designed the Boing Boing Beetle T-shirt) has a new print for sale, called Time Traveler.
---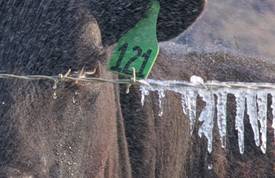 An AP story describes a plan to explode a group of frozen cow-carcasses in a remote mountain cabin in Colorado. The cows, which were roaming free in Gunnison National Forest, were caught in a cold snap and sought shelter in the cabin.
---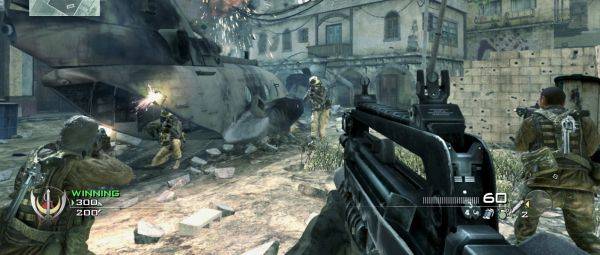 On Rock, Paper, Shotgun, John Walker tears into the mainstream press's treatment of mass-murderer Anders Breivik's video-game habits. Breivik's gaming has been prominently mentioned in press accounts, and the Norwegian prosecutor also called attention to it.