Star Wars Kinect frustrates Darth Vader
Read more at Boing Boing
Read more at Boing Boing
Read more at Boing Boing
---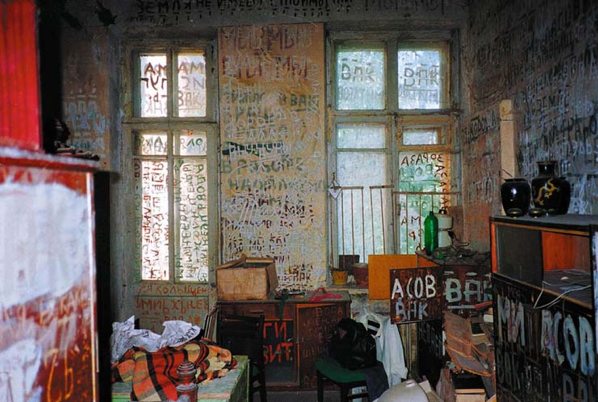 These images depict what is reportedly a Russian apartment belonging to a mentally ill man who carved every surface with graffiti.
---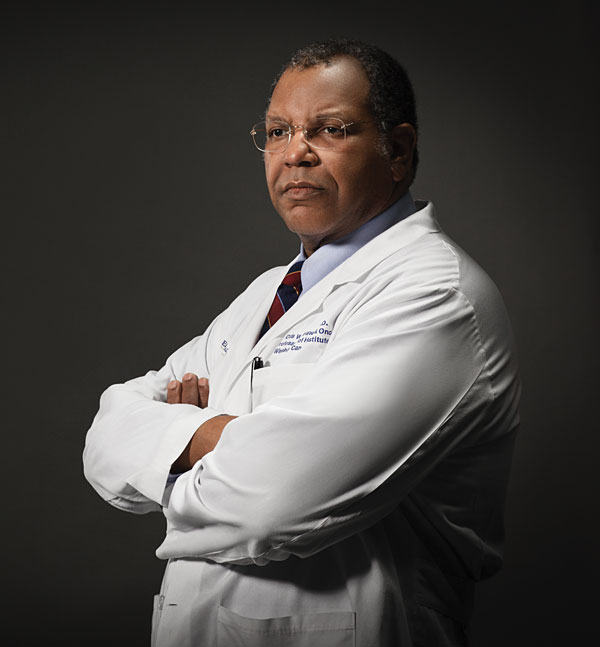 Atlanta Magazine has an interview with Otis Webb Brawley, M.D., and an excerpt from his new book "How We Do Harm: A Doctor Breaks Ranks About Being Sick in America."
The excerpt tells the story of 53-year-old Edna Riggs, of Atlanta, Georgia.