TSA Pre-Check reviewed
Read more at Boing Boing
Read more at Boing Boing
Read more at Boing Boing
---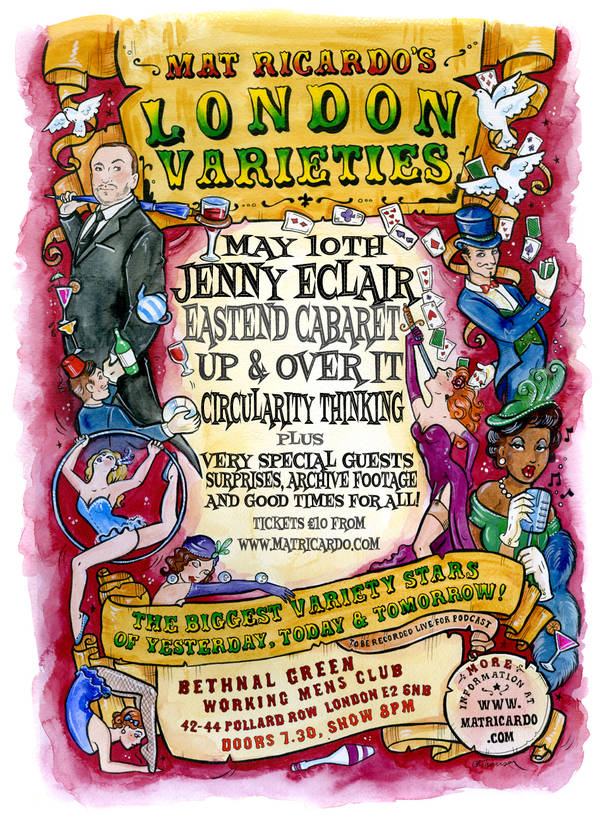 Juggler, impresario, and happy mutant Mat Ricardo sez, "We're halfway through the 2012 season of my monthly London variety show, and it's going better than I could have dreamt.
---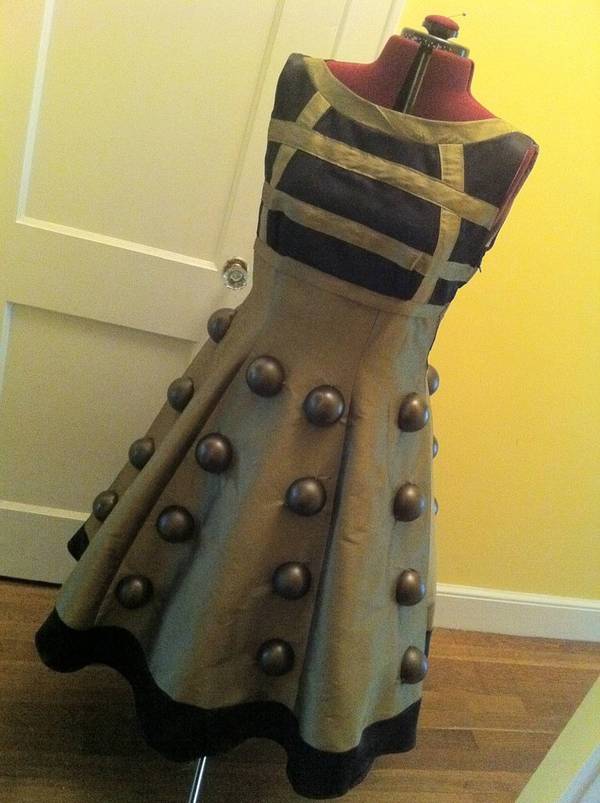 Somevelvetmorning made a beautiful Dalek dress and uploaded her work-in-progress photos to Imgur. Perhaps they can serve as a guide to your own dalekwear efforts.
---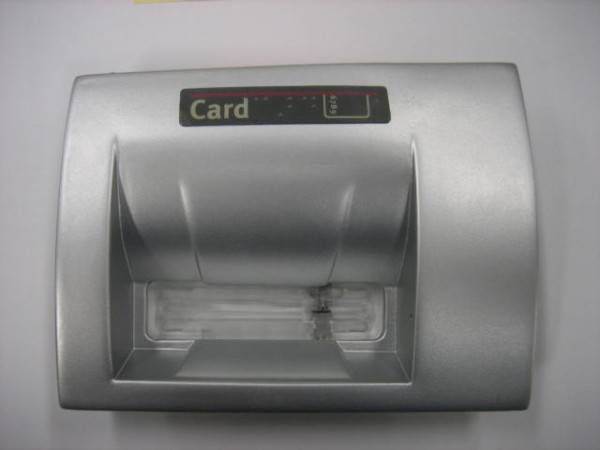 If the previous ATM skimmer posts didn't scare the pants off you, this one from San Fernando Valley, which Brian Krebs reports on, might.