Nonuplets
Read more at Boing Boing
Read more at Boing Boing
Read more at Boing Boing
---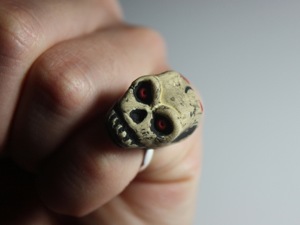 My daughters and I have been playing around with polymer clay lately. It's wonderful stuff. You can mold it like regular oil based clay, but when you bake it in the oven it gets hard.
---

The Miami-Dade County government purchased about 300 Toyota Prius hybrids in 2006 and 2007, but misplaced them without ever having used them.
---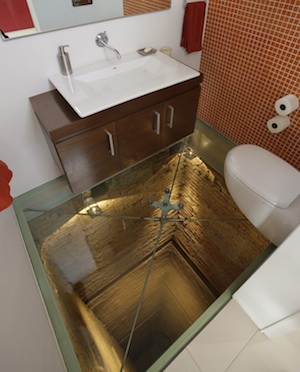 The glass floor in the bathroom of this house in Mexico looks down an unused 15-floor elevator shaft.