Quadcopter video tour of treehouse in BC Canada
Read more at Boing Boing
Read more at Boing Boing
Read more at Boing Boing
---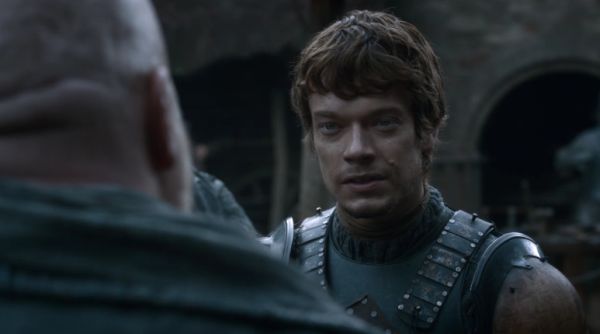 When I wrote about Game of Thrones last week, I talked about how I – someone generally averse to swords-and-dragons culture – found myself fascinated with the way this particular fantasy universe and its translation to high-concept television drama had some things to say about our modern environment.
---

Chris sez, "I'm helping to arrange a conference on 3D printing/additive manufacturing in South Africa. We have some world-renowned professors on the subject coming and its being held in a game reserve so it should be fun!"
Rapid Prototyping remains a key technology in the Rapid Product Development suite of technologies.
---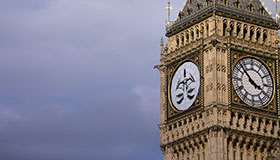 As long as secrecy and anonymity reign, public sector bureaucracies will be the hiding places for the incompetent, lazy and corrupt. Failures will be rewarded and successes stifled. It's easier to lie when no one knows your name. It's easier to do all sorts of unethical, if not criminal, things when you are promised anonymity.