Alien Pez
Read more at Boing Boing
Read more at Boing Boing
Read more at Boing Boing
---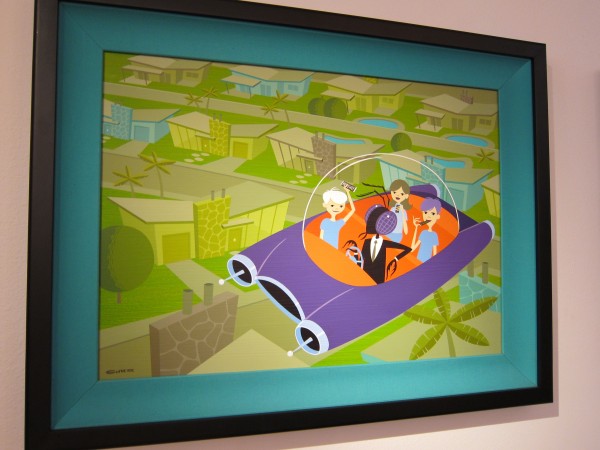 Last weekend I went to Shag the Store in Palm Springs, California. A variety of art pieces by Shag were for sale, along with paintings up for a charity auction by artists who painted live at Coachella.
---
Matthew Epler's Grand Old Party project takes the approval-rating curves of GOP presidential hopefuls and turns them into 3D solids, then turns those into buttplugs.
---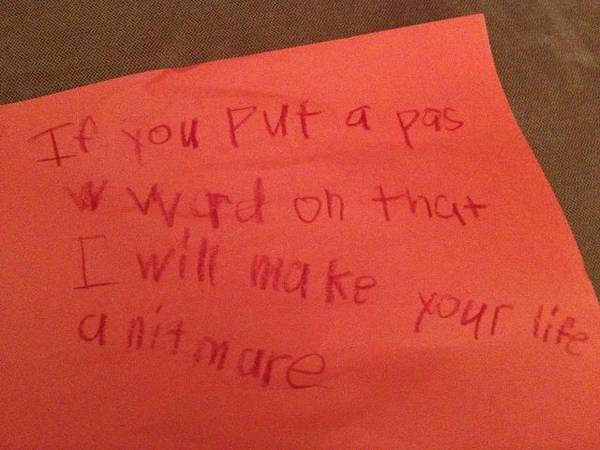 Redditor Surprisemailbox posted this image of a note left by a seven year old for her parents, regarding security policies at home: "If you put a pasword on that I will make your life a nitmare."
The day Poesy leaves me a comparable note, I will have validation that all my parenting was not in vain.