A child's to-do list
Read more at Boing Boing
Read more at Boing Boing
Read more at Boing Boing
---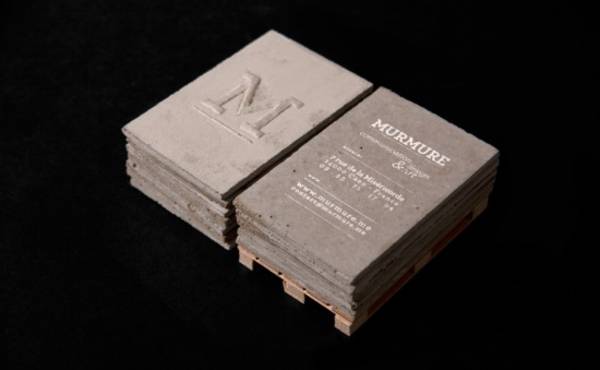 A creative agency called Murmure is kitting out its employees with concrete business cards that come with their own miniature shipping palettes.
---

Tadao Cern's portrait series is called "Blow Job."
---
Instructables user Jetpack5 created a series of Star Wars space vehicles out of floppy-disk parts and office supplies. There's even a rubber-band-ball Death Star!