How to buckle a brick column
Read more at Boing Boing
Read more at Boing Boing
Read more at Boing Boing
---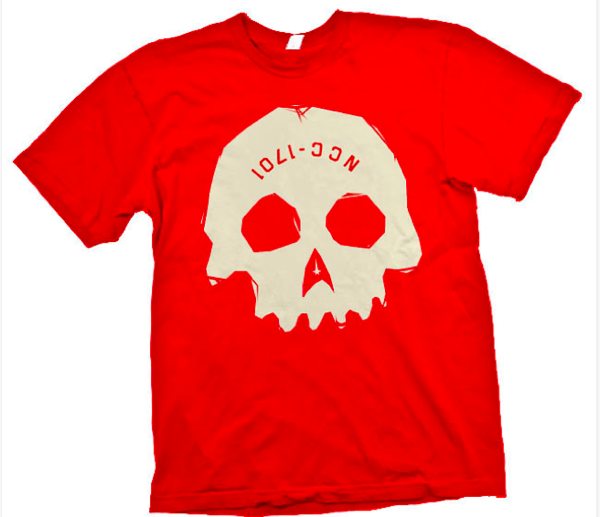 Ian Wilding's clever "Red Shirt" is available from FSC Tees.
---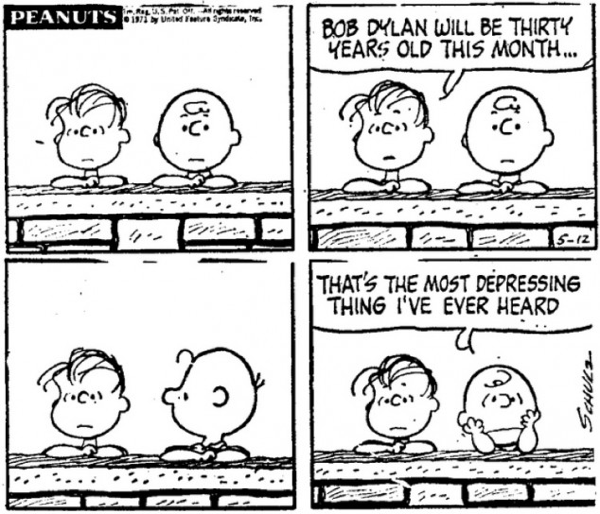 Abraham Piper of 22 Words says: "To commemorate Bob Dylan's 71st birthday, here's a Peanuts strip from this day in 1971."
---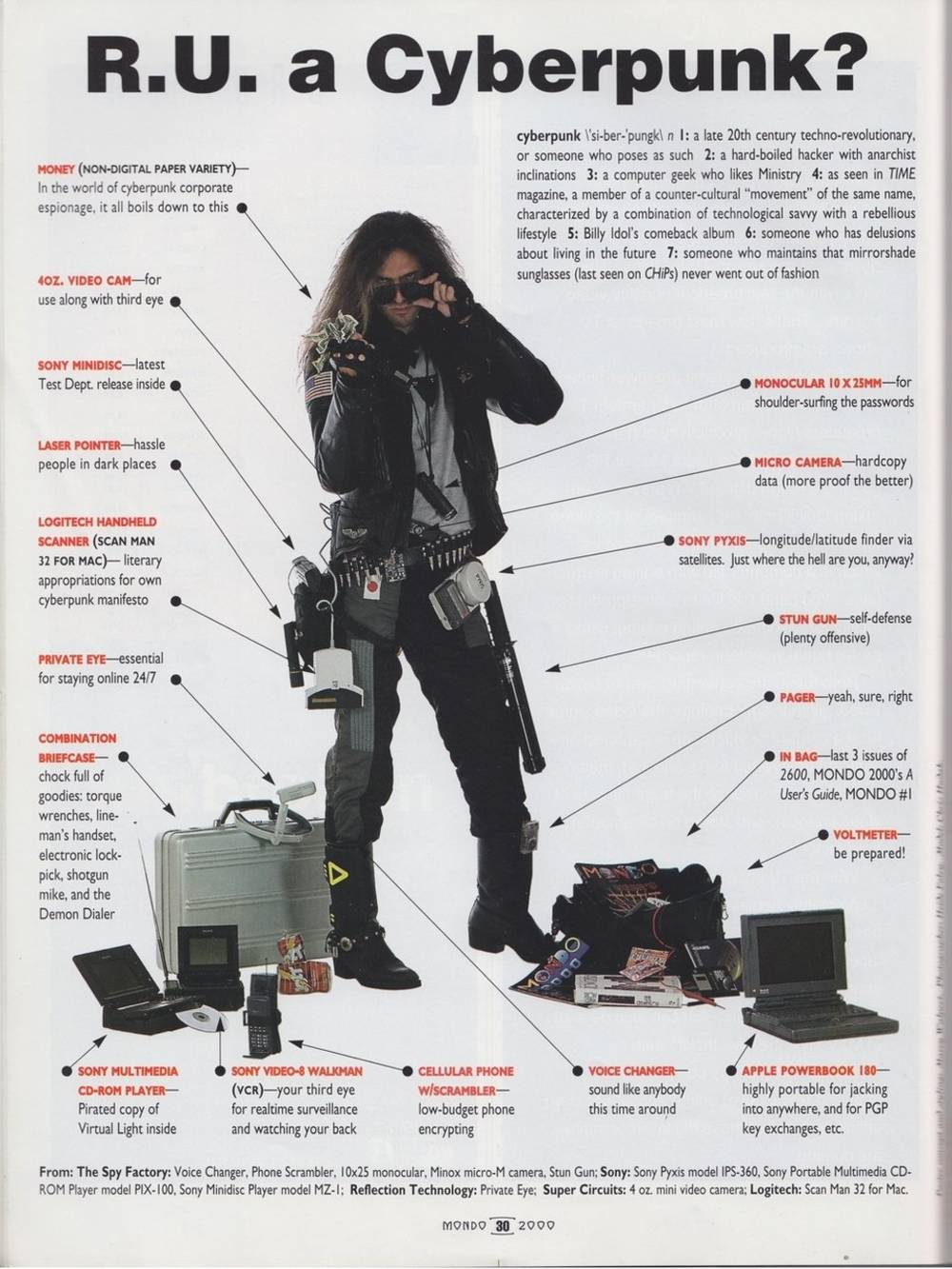 A 20-year-old photo spread from pioneering cyberculture zine Mondo 2000 asks the musical question: "R U a cyberpunk?" Bruce Sterling, who was, in fact, a cyberpunk, answers: "Since 20 years have passed, contemporary people will fail to realize that this was a comical self-parody."
ru cyberpunk (Thanks, Fipi Lele!)