Kindle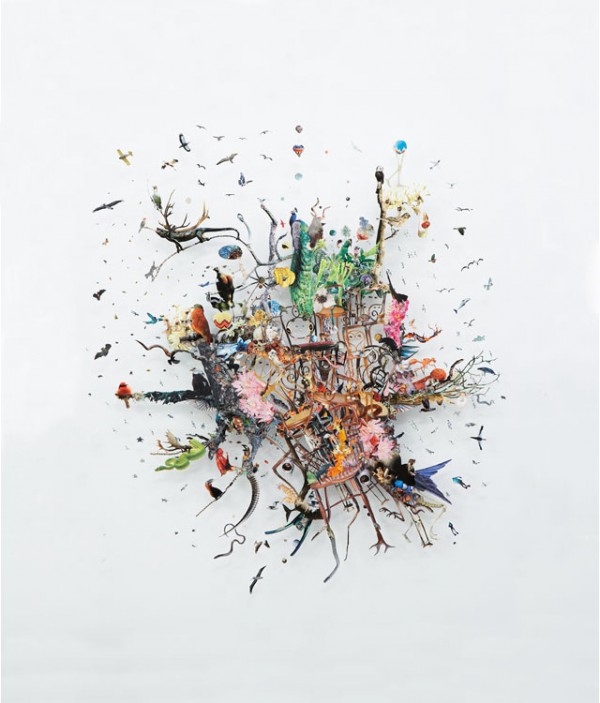 Artist Peter Madden builds these cool collages out of photos he cuts from back issues of National Geographic, vintage encyclopedias, and old nature books. They're really lovely!
Via Thisiscollossal, thanks to Steve Silberman
Maggie Koerth-Baker is the science editor at BoingBoing.net. She writes a monthly column for The New York Times Magazine and is the author of Before the Lights Go Out
, a book about electricity, infrastructure, and the future of energy. You can find Maggie on Twitter and Facebook.
Maggie goes places and talks to people. Find out where she'll be speaking next.
More at Boing Boing