Tetris: mere ruleset or copyrighted expression?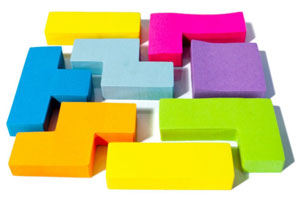 What makes Tetris Tetris? The mobile app explosion threw gasoline on the game's already-numbing history of copyright battles. At
Ars Technica
, Kyle Orland takes a look at
the Tetris Company's endless efforts to kill them
. These efforts hinge on a seemingly straightforward question: is Tetris simple enough to be defined by a set of rules (to which copyright cannot apply) or does it qualify as protected expression?
Read more at Boing Boing
Read more at Boing Boing
Read more at Boing Boing
---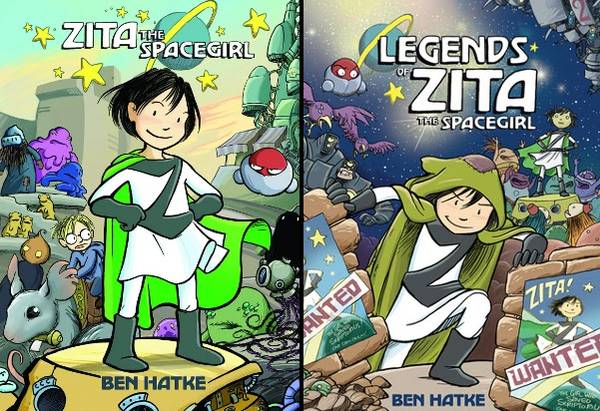 Zita the Space Girl is Ben Hatke's 2011 kids' science fiction graphic novel about a young girl's adventures on a distant world that she is transported to after clicking a mysterious button that she finds in the center of a meteor crater.
---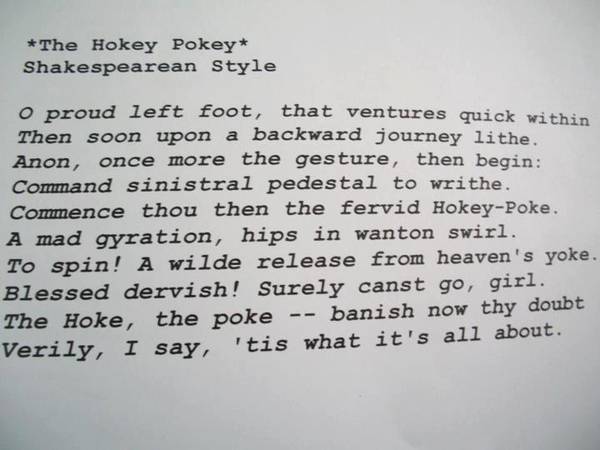 A bit of genius unsourced net.stuff: if Shakespeare wrote the Hokey Pokey. "The Hoke, the poke -- banish now thy doubt/Verily, I say, 'tis what it's all about."
Update: And we have a source!