Put bankers in jail
Joseph Stiglitz -- former World Bank economist and Nobel economics laureate -- has a suggestion for dealing with the Barclay's bank scandals and those that follow:
put bankers in jail
.
Read more at Boing Boing
Read more at Boing Boing
Read more at Boing Boing
---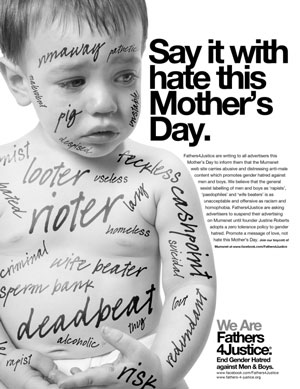 Britain's Advertising Standards Authority has upheld complaints leveled against a men's rights group's controversial ad campaign.
Fathers4Justice's ad depicted a crying baby, his body emblazoned with perjoratives such as "pig" and "rapist", with text attacking Mumsnet, a popular online hangout for mothers of young children.
---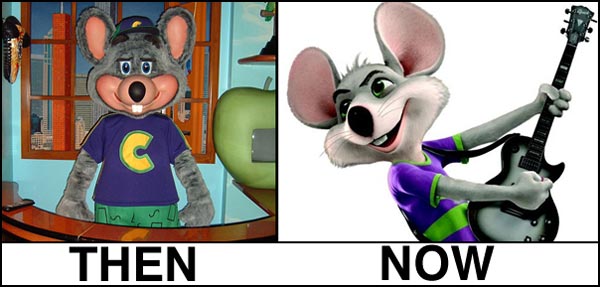 Like his eighties brethren Alvin and The Chipmunks, Chuck E. Cheese has been redesigned in a manner that removes all remaining crumbs of original loveable kitsch.
---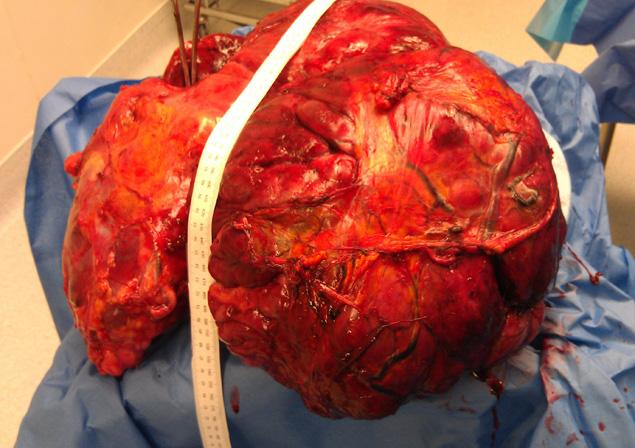 Photo courtesy Riverview Medical Center. NSFW: Reveal / Blur
New Jersey surgeons removed a rapidly growing, 51-pound (23-kg) cancerous tumor from a woman who had delayed treatment for more than a month until she became eligible for health insurance, her doctor said on Tuesday.