Vintage AT&T ad, 1967: "Your Brain and Our Phone System Are a Lot Alike"
Read more at Boing Boing
Read more at Boing Boing
Read more at Boing Boing
---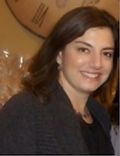 In 2007, Alaina Giordano was diagnosed with stage 4 breast cancer. She and her husband separated in 2010. Her ex fought for custody of their two kids, and the court agreed with him, based in part on a psychologist's testimony that "Children want a normal childhood, and it is not normal with an ill parent" because of the "deteriorating condition of the mother's health." Giordano died this week, at age 38. Her children were able to spend time with her during her final days in hospice care. Here's a memorial video.
---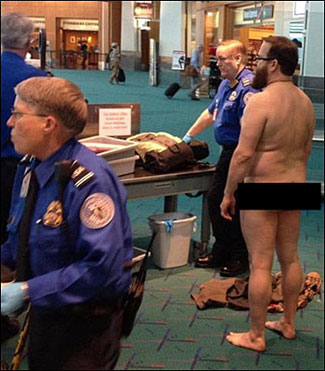 An update from our happy mutant comrade John Brennan, who removed his clothes at the Portland Airport durning a TSA screening.
---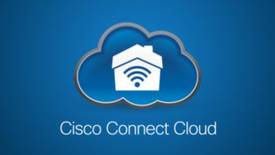 Owners of Cisco/Linksys home routers got a nasty shock this week, when their devices automatically downloaded a new operating system, which locked out device owners.