Cartoon of YouTube commenters
Read more at Boing Boing
Read more at Boing Boing
Read more at Boing Boing
---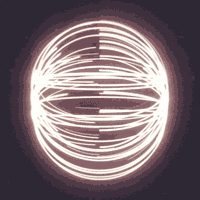 In a rebounded age of ubiquitous animated GIFs, Matthew DiVito makes spectacularly good ones. Fast Company profiles a master of the medium: "it's not unusual for one of his posts to get more than 20,000 notes."
---
Shapeways contributor Isohedral came up with this awesome design for a two ounce stubby rocketship/espresso cup, which is available as a 3D print in ceramic:
Rocket Espresso Cup 3D Printed in Ceramics All Systems Are Go!!!!
---
Capture the magic of a Child or Puppy or Charles Carreon.