Kindle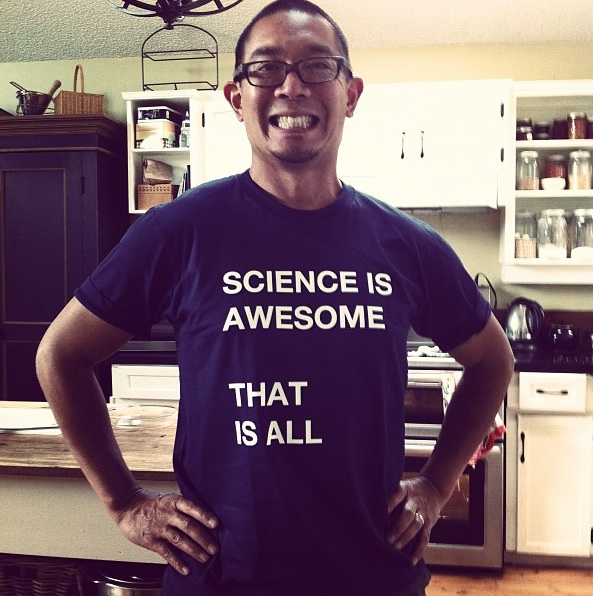 Have I mentioned how much I absolutely love geneticist (and occasional BoingBoing contributor) David Ng? The fact that he designs awesome T-shirts while procrastinating just seals the deal.
Maggie Koerth-Baker is the science editor at BoingBoing.net. She writes a monthly column for The New York Times Magazine and is the author of Before the Lights Go Out
, a book about electricity, infrastructure, and the future of energy. You can find Maggie on Twitter and Facebook.
Maggie goes places and talks to people. Find out where she'll be speaking next.
More at Boing Boing