DNS as an attack vector
Read more at Boing Boing
Read more at Boing Boing
Read more at Boing Boing
---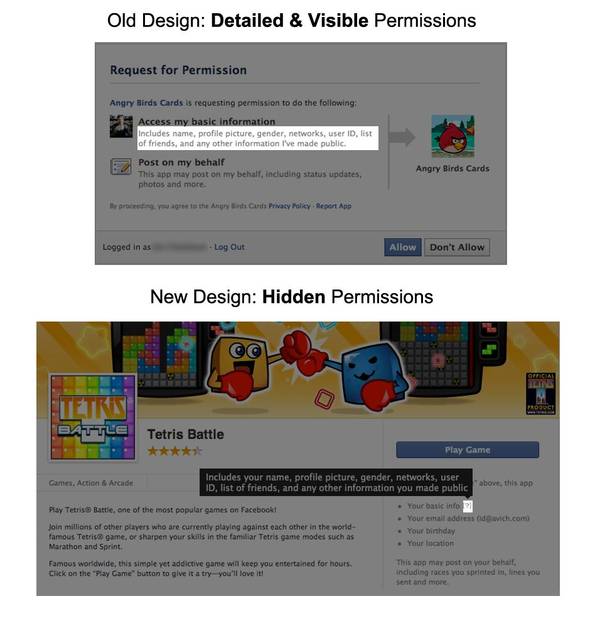 On TechCrunch, Avi Charkham provides an excellent side-by-side comparison of an older Facebook design and the latest one, showing how the service has moved to minimize the extent to which its users are notified of the privacy "choices" they make when they interact with the service.
---
The Trans-Pacific Partnership is the son of ACTA, a secretive copyright and trade treaty being negotiated by the Pacific Rim nations, including the USA and Canada.
---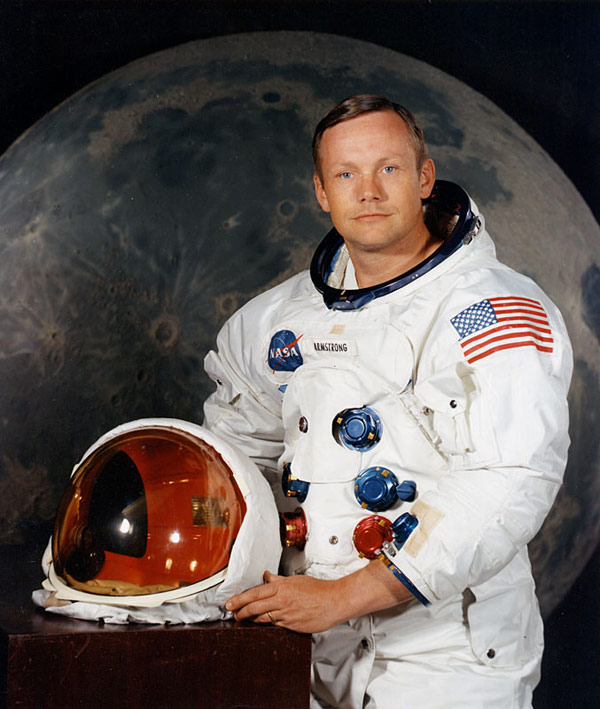 Neil Armstrong, the first man to walk on the moon or any other world beyond Earth, died today. The former test pilot and NASA astronaut recently celebrated his 82nd birthday, and underwent heart surgery just weeks ago.