MPAA budget drops 50% in two years
Read more at Boing Boing
Read more at Boing Boing
Read more at Boing Boing
---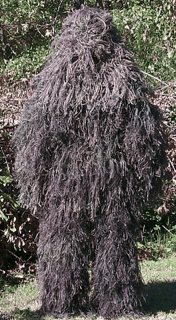 Randy Lee Tenley, 44, of Kalispell, Montana was killed yesterday while reportedly attempting to stage a Bigfoot hoax. Tenley was walking on a highway wearing a hunter's ghillie suit, likely similar to the one seen here, when he was struck by two different vehicles driven by teenagers.
---
In this episode of Make: Talk, I interviewed William Gurstelle, a contributing editor to MAKE. I've interviewed Bill before on this podcast, but I invited him back on the show again because the second edition of his classic book, Backyard Ballistics: Build Potato Cannons, Paper Match Rockets, Cincinnati Fire Kites, Tennis Ball Mortars, and More Dynamite Devices, just came out. If you like making things that fly, explode, or catch on fire, you'll want to stick around for my interview with Bill.
---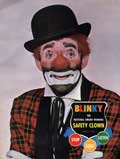 [Video Link] I spent many hundreds of hours enjoying Blinky the Clown's TV show on Denver's KWGN-TV. The good-hearted clown (real name Russell Scott) died today at the age of 91.