An interesting moment from Kate Bush's œuvre
Read more at Boing Boing
Read more at Boing Boing
Read more at Boing Boing
---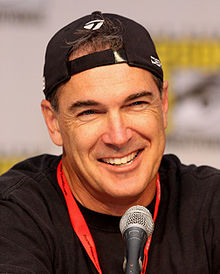 Be still my Venture-fan heart -- Patrick Warburton, who voices career assassin-slash-bodyguard Brock Samson on Adult Swim's The Venture Bros., was approached at an event promoting the syndication of his sitcom Rules of Engagement about what was going to happen to his character in the upcoming fifth season of the show.
---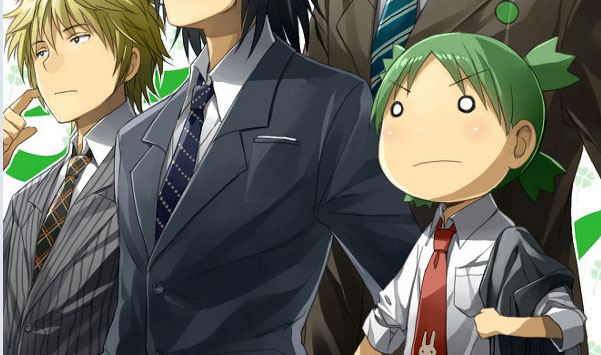 Illustration: 凌[Pixiv]
9/7/2012: Updated with feedback from moot
4chan, the Internet's long-time dumping ground and butt of many a joke, is getting serious about software by making their biggest public-facing code change in nearly a decade, introducing an API and a bunch of new functionality.
---
Hey, Brooklynites and assorted New Yorkers! Charlie Stross and I will be at MakerBot's BotCave TONIGHT at 7PM (MakerBot Headquarters, 314 Dean Street, Brooklyn, NY 11217)!