Breakdancing Freedom Tower construction worker in NYC (video)
Read more at Boing Boing
Read more at Boing Boing
Read more at Boing Boing
---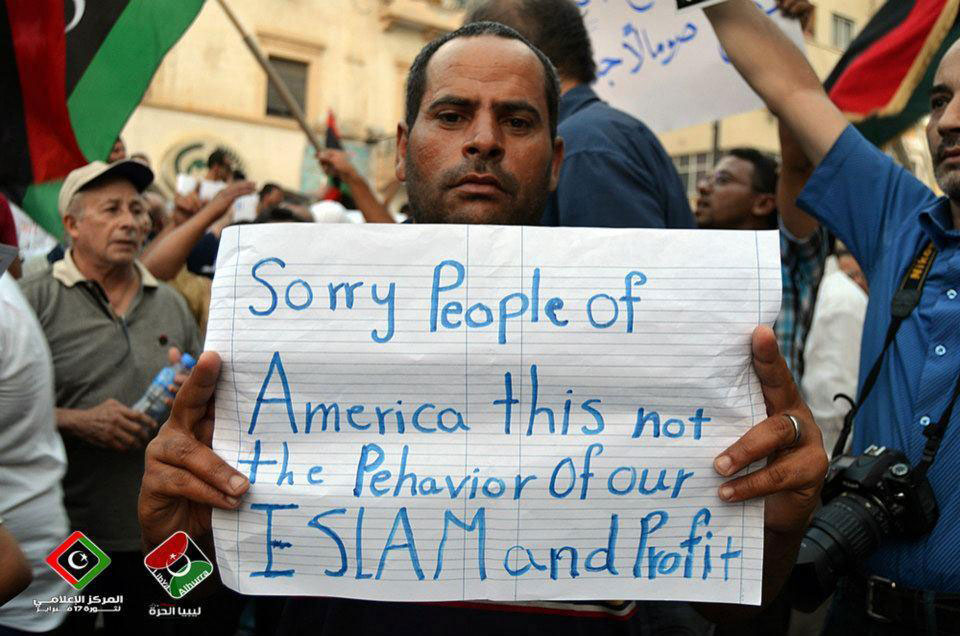 Bassam Tariq of 30 Days Ramadan points us to a series of images making the rounds on Facebook, Twitter, and the like today.
---
Ned Sublette shares word of a new Afropop Worldwide radio series premiering this month, and continuing in four episodes through November: HIP DEEP ANGOLA, "an unprecedented exploration of the history and contemporary reality of this southern African nation -- a story told in music."
Angola is not an easy place to report from even now, but until recently, it was almost impossible.
---
A team of computer scientists at the University of Southampton in the UK created a supercomputer out of 64 Raspberry Pi matchbox Linux-on-a-chip computers and Lego.