Real Life Emoticons (video)
Read more at Boing Boing
Read more at Boing Boing
Read more at Boing Boing
---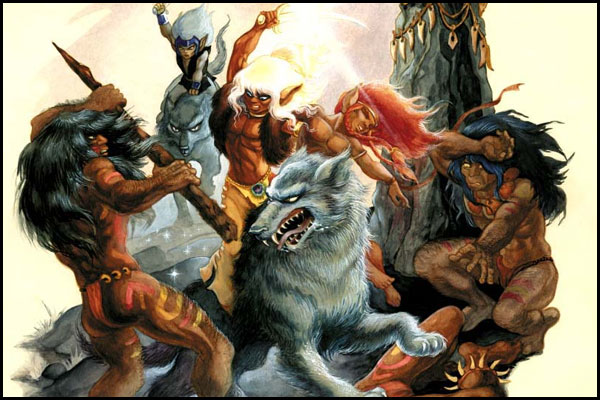 The message of Elfquest is not only a creation myth but the eternal return: a story of magical beings raised by wolves and tied to intergalactic science fiction. One can only imagine the creators have a drinking buddy in the Illuminati.
---
This pretty pattern was created by a small, amorous pufferfish. Underwater cameras showed that the artist was a small puffer fish who, using only his flapping fin, tirelessly worked day and night to carve the circular ridges.
---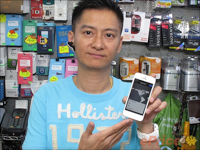 Mr. Lo of Hong Kong will happily sell you an iPhone 5 right now for $1135. If you want to buy one through Apple or an authorized retailer, you must wait until Friday.