Kindle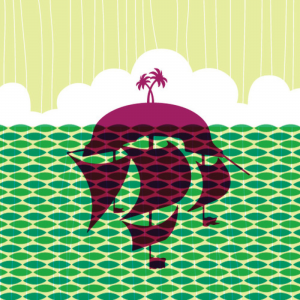 I'm pleased to announce that the winner of our Treasure Island Music Festival 2012 ticket contest is Russell Walks! Below is his witty winning Haiku, about The xx, who are playing at the festival. Along with the Boing Boing t-shirt that all three finalists scored, Russell receives a pair of VIP 2-Day Tickets to the San Francisco festival October 13-14 featuring The XX, M83, Grimes, Best Coast, Ty Segall, SBTRKT, Youth Lagoon, The Presets, and more than a dozen other eclectic artists. Congratulations Russell and thanks to all who entered!
Russell Walks:

Love the Double X
He says, staring at her shirt.
Man, she hates liars.
Treasure Island Music Festival 2012
David Pescovitz is Boing Boing's co-editor/managing partner. He's also a research director at Institute for the Future. On Instagram, he's @pesco.
More at Boing Boing