Dinosaur
Read more at Boing Boing
Read more at Boing Boing
Read more at Boing Boing
---
Here's a weird bit of dead media: a Smith-Corona audio-letter that used a "Letterpack cartridge" (which appears to be a 3.5" floppy disc) to record and play back personal voice-letters sent by post.
---
A reader writes, "On September 24, Greece's Cyber Crimes division arrested a 27 year old man on charges of blasphemy, for his website that mocks a well-known Greek monk Elder Paisios, using the name Elder Pastitsios (the even better-known Greek pasta dish).
---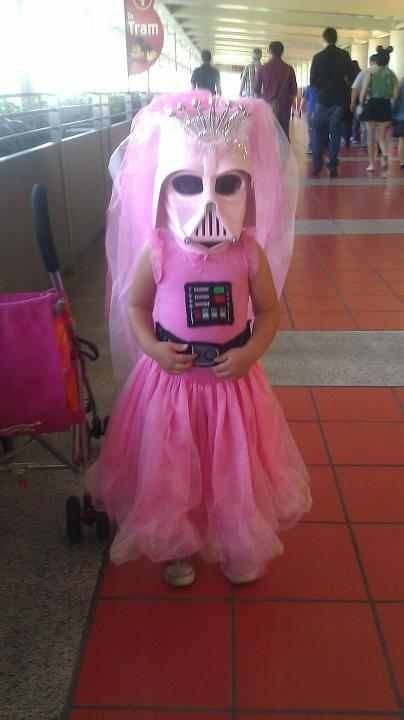 This little girl reportedly visited Disneyland with her parents in her adorable princess Vader Hallowe'en costume, taking it for a test drive.