Two cats just hanging out in a frying pan (video)
Read more at Boing Boing
Read more at Boing Boing
Read more at Boing Boing
---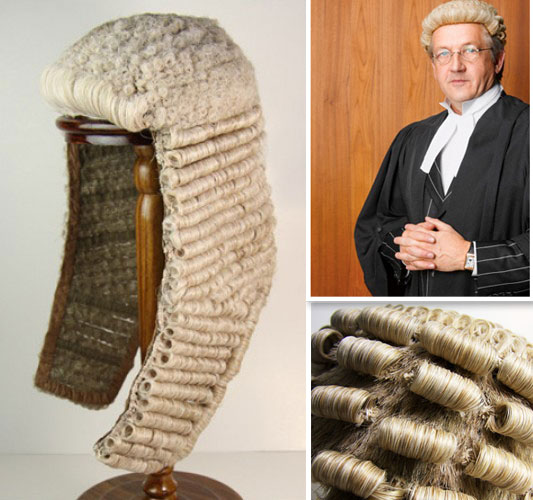 I was waiting in line in a coffeeshop recently, when I looked over the shoulder of a guy at a nearby table and saw this website: legaltailor.com.
---

Last month I asked my friends to write about books they loved (you can read all the essays here).
---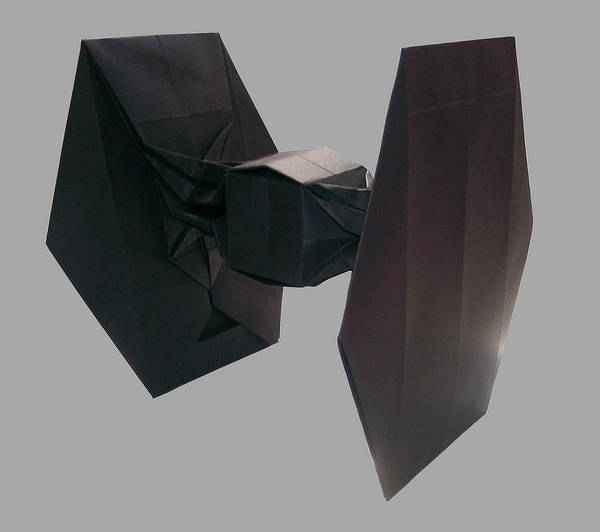 Martin "starwarigami" Hunt made this lovely TIE Fighter origami piece for London's MCM Comic Expo and contributed it to the Boing Boing Flickr Pool, along with several other marvellous creations.