Read more at Boing Boing
Read more at Boing Boing
Read more at Boing Boing
---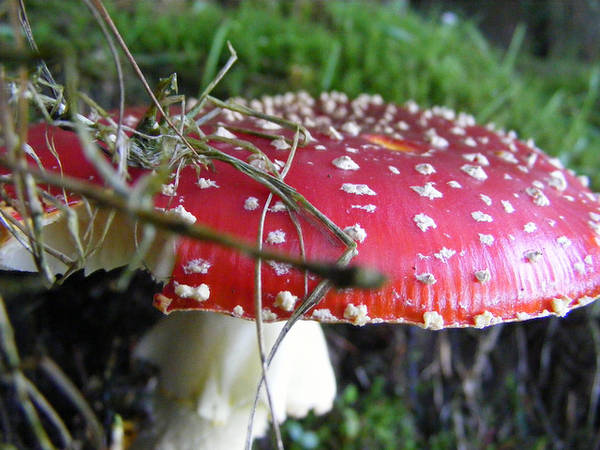 Fuzzyatelin, a field biologist, offers graphic and compelling advice on keeping your feet dry during your fieldwork.
1) For frak's sake, DRY OUT YOUR SOCKS.
---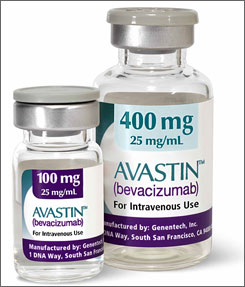 The tl;dr: If a medical study seems too good to be true, it probably is. Eryn Brown in the Los Angeles Times writes about a statistical analysis of nearly 230,000 trials compiled from a variety of disciplines, published today in the Journal of the American Medical Association.