Read more at Boing Boing
Read more at Boing Boing
Read more at Boing Boing
---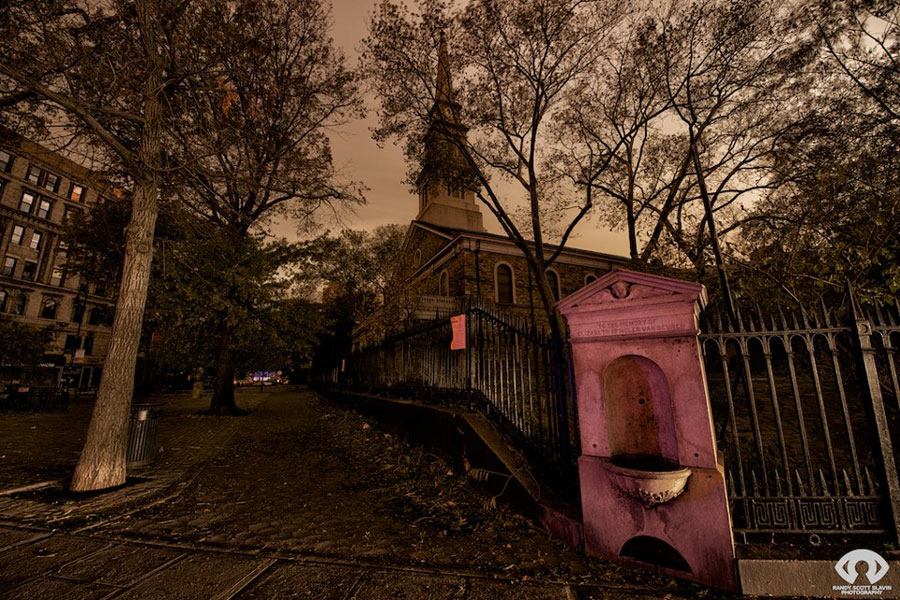 NYC UNPLUGGED, a series by photographer Randy Scott Slavin documenting the darkness in New York City after Hurricane Sandy caused widespread power outages:
New York City is always bright.
---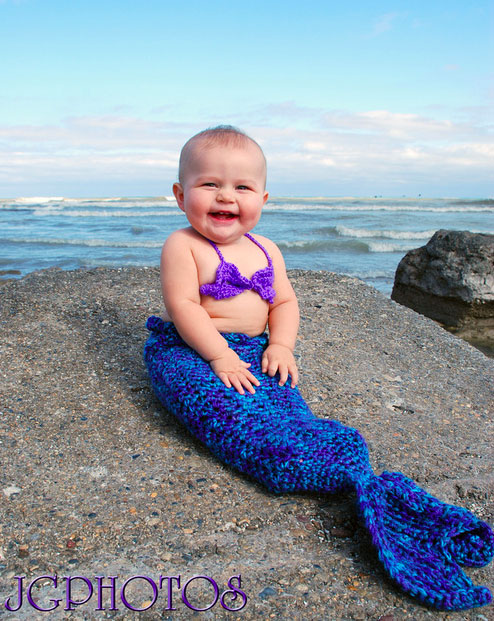 In our Epic Halloween DIY Costume thread, Boing Boing reader Jean Dunk shares this wonderful photo and says, "Here is my 9 month old as a mermaid." Here's a larger size.