Google fiber offers 700 Mbps to homes
Read more at Boing Boing
Read more at Boing Boing
Read more at Boing Boing
---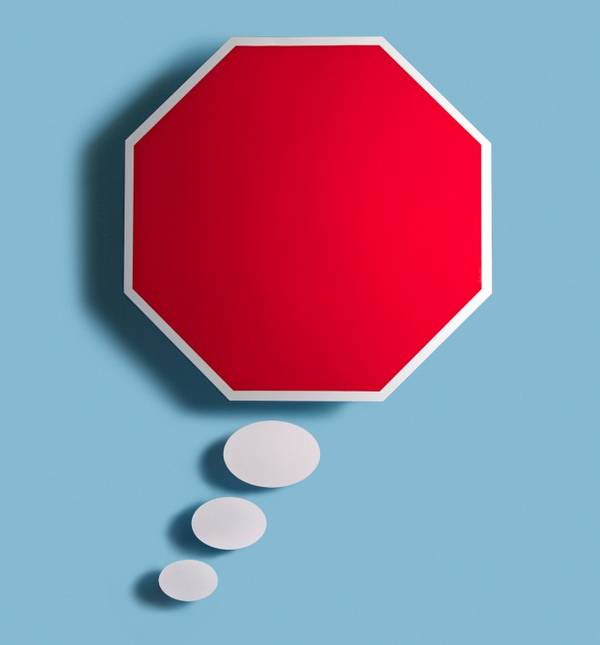 Steven Levy's Wired magazine feature on the cancerous multiplication of patents has all the hallmarks of Levy's work: excellent, eminently readable, human-scale tech reporting that makes important issues comprehensible.
---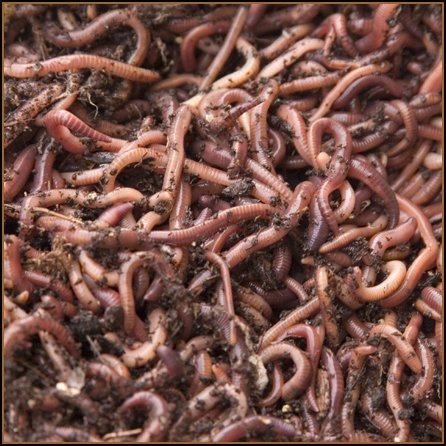 Live from Uncle Jim's Worm Farm, these earthworms are just $29.95 for 2lb. And that's only the beginning: there are crickets sold by the thousand, highly expensive snails, delicious gutloaded mealworms, cockroaches and shrimp. (I like the way the word "Live" is placed in quotes for "Live" Lobsters.)
---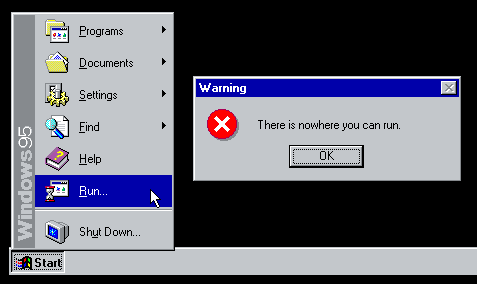 I'm calling it already: Windows 95 Tips is Blog of the Year.
Update: the creator is Neil Cicierega!