Intel CEO to retire
Read more at Boing Boing
Read more at Boing Boing
Read more at Boing Boing
---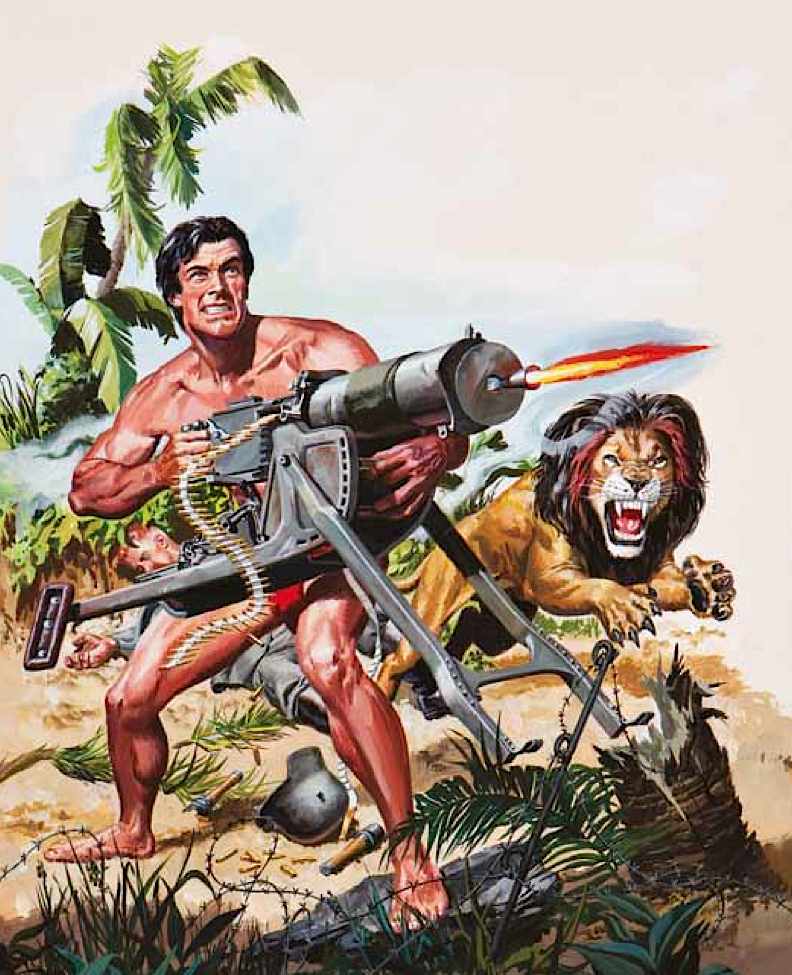 Tarzan Centennial, by Scott Tracy Griffin, is a lavishly illustrated collection celebrating one hundred years of Tarzan. Exploring the 24 original novels and the many varied appearances on stage, screen and in print, this book features extensive commentary on all aspects of the Tarzan franchise, alongside rare comic strips, cover art and movie stills.
---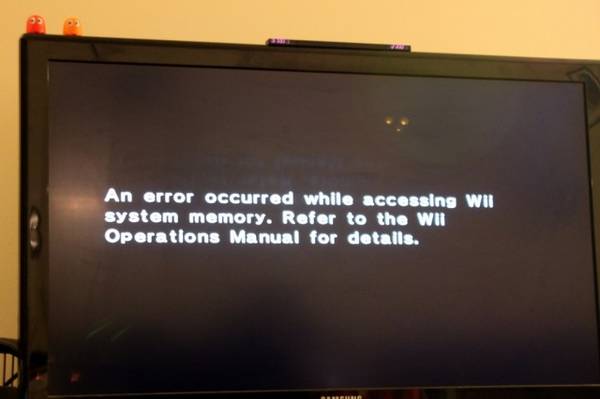 On Ars Technica, Kyle Orland writes about his experiences trying to migrate his downloaded games from his old Wii to his new Wii U.
---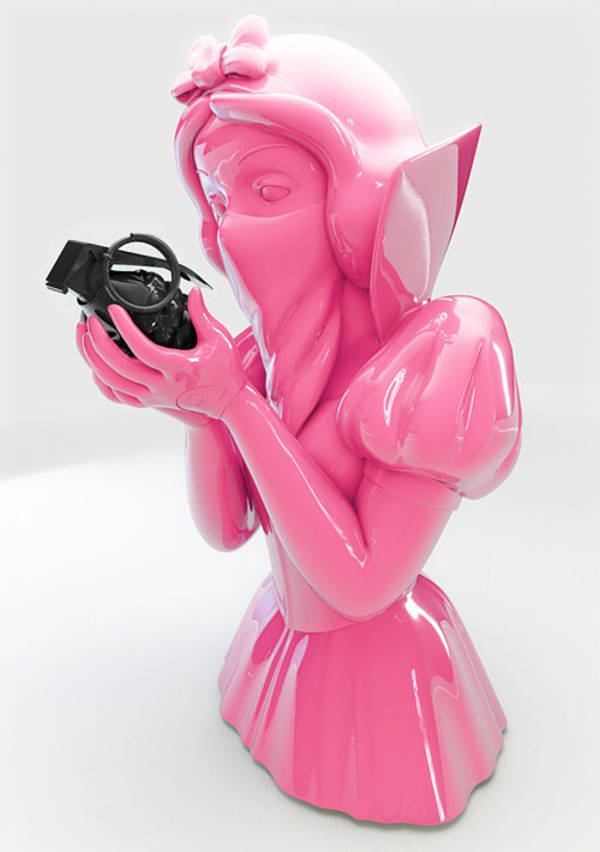 Bad Apple is a sculpture and print by Goin and Mighty Jaxx, depicting Snow White cradling a hand-grenade, with a kerchief covering her face, bandit style.