Read more at Boing Boing
Read more at Boing Boing
Read more at Boing Boing
---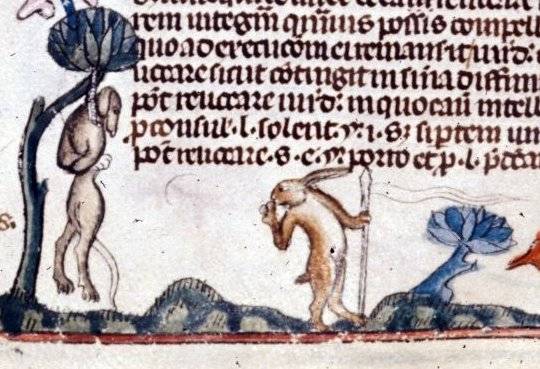 Back in 2010, Carl Pyrdum posted this medieval manuscript marginalia, founded on a text in the British Museum. It depicts a kind of Sergio Argones story about rabbits chasing down a hunting hound, trying it, and hanging it.
---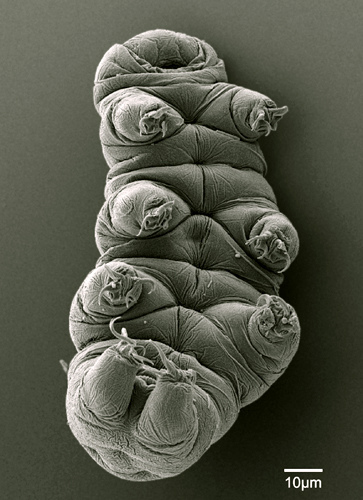 Who's a chubby little water bear? Yes you are. Ooh, yes you are.
This moment of straight-up cuteness is brought to you by Bob Goldstein, who researches tardigrades at the University of North Carolina Chapel Hill.